Indica
66 товаров, помеченных как Indica
Cannabis strains can be classified into two main families, Indica and Sativa genetics.
We present in this category all the Indica plants available in our cannabis seed catalogue.
Indica plants characteristics
Indica genetics originated in mountainous regions, particularly in India, Afghanistan and Pakistan. While Sativa plants come from tropical and equatorial areas. Indica genetics produce compact, rather small-sized plants.
This makes them well suited to discreet cultivation on balconies and terraces outdoors. The plants develop closed internodes, with large sized leaves with very close leaflets.
These plants are generally easy to control. Novice growers can select an Indica variety to easily control the cultivation space and at the same time take advantage of the flowering speed, avoiding the problems that can occur during cannabis cultivation.
Рекомендуемые товары Indica
Избранные предложения Indica
Последние новости от Indica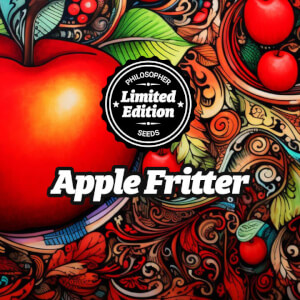 Рекомендуемые товары Indica
Избранные предложения Indica
Последние новости от Indica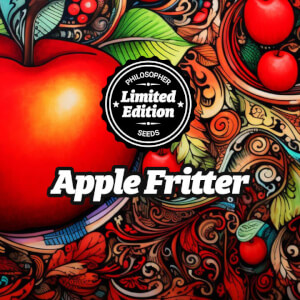 Apple Fritter, марихуана с эйфорическим высоким содержанием и высоким содержанием ТГК. [...]