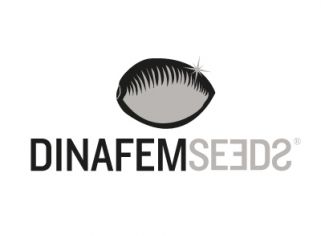 Dinafem
Pioneers in the development of feminized seeds
Dinafem Seeds was born at the beginning of the millennium, as one of the first seedbanks in the world to offer feminized seeds. Thanks to a serious and dedicated study and breeding by several growers from the region of the Basque Country (Professor OG, King Kush and Capitán Ozone among others), this group of young but experienced breeders soon had several genetics able to compete with hybrids of Dutch origin (then considered the best), and also in feminized format.
This way, Dinafem Seeds was born in 2005, and eventually became one of the most famous seed banks in the world.
Creators of true legends such as Moby Dick or Critical + 2.0, the guys from Dinafem have been at the forefront of cannabis breeding from the beginning; first, with feminized varieties, then, with autoflowering strains, and lastly with a collection of all kinds of genetics rich in CBD designed to allow all users to find the plants that best suit their needs.
We offer a selection of some of the most succesful genetics, especially chosen to provide you with a crop as easy as rewarding.
---