Limited Edition
There are 35 products tagged as Limited Edition
High grade genetics made with the latest clones
Here at Philosopher Seeds we're as committed to innovation as we are to the quality of our genetics, constantly striving to find new and surprising combinations to fill your cannabis garden.
For this reason, we'd like to offer you a set of limited edition F1 crosses created by our R&D department, using the best quality American and European elite clones.
This means that you'll be able to try out the results of these crosses at the same time as us, and discover the best phenotypes to select for yourself, and enjoy genetics of the highest quality.
If you want to know more about F1 hybrids, you can find more information in the following article, where we talk about first generation crosses: https://www.philosopherseeds.com/blog/en/basic-genetics-applied-to-marijuana-strains/
These crosses are strictly limited editions, with a finite stock and only available for a short time. This is because we're keeping our seed stock in constant renewal to make sure we're always up to date, so if you're interested in a variety, don't hesitate too long, they're going to fly! ;)
Latest in Limited Edition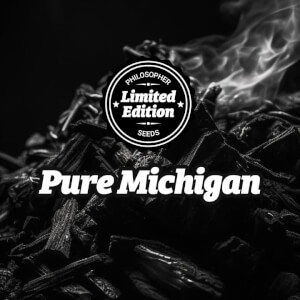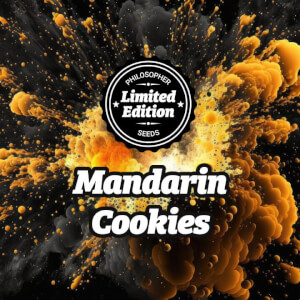 Latest in Limited Edition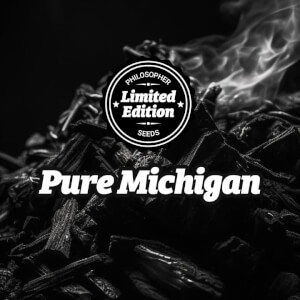 Pure Michigan, fuel aromas and OGKB terpenes [...]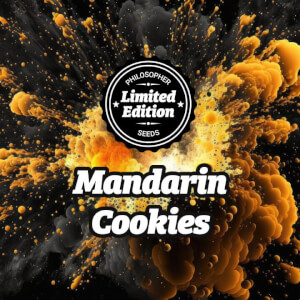 Mandarin Cookies, cannabis with a citric sugared orange flavour. [...]