Awards:
ExpoGrow Irun Cup 2012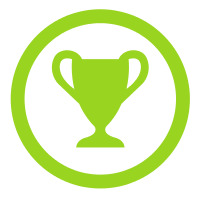 2nd prize Cannabis Resin category
Philo Mix:
With this mix you can try all the strains included in our Classic Line - except Early Maroc - in a very affordable way.
In this mix you'll find flavours reminiscent of Old School varieties.
All the strains included in this mix are resistant and easy to grow.
You can easily identify each strain in all our mixes thanks to the corresponding labels.
Please check the links for further information on these varieties.