Cannabis tasting with Philo
Tasting marijuana is a very pleasant activity, but it's also a task that requires seriousness. Today there is a great multitude of families and varieties of marijuana and to know how to distinguish each one of them allows to define the therapeutic preferences and needs of each consumer.
In this Post we will discuss how to organize a professional tasting according to the Philosopher Seeds team. The photos that accompany this article come from a tasting of SuperJuani that we did at the beginning of summer 2015.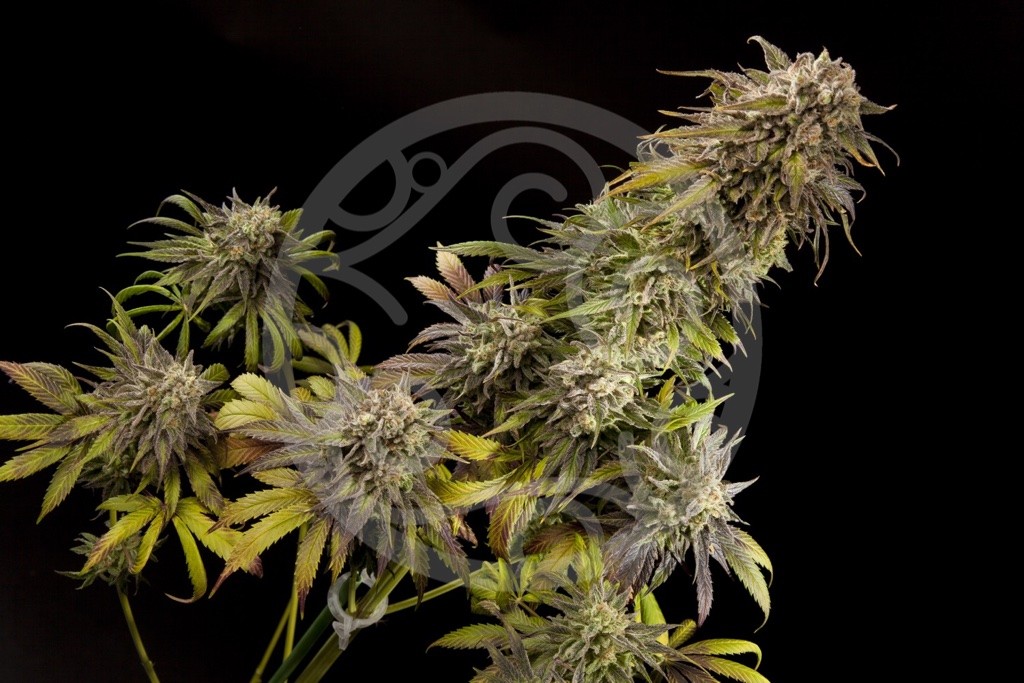 Choose a cannabis strain to taste
A tasting can be performed with any variety of marijuana, regardless of how many different phenotypes we have to test. Although the best would be to concentrate us on only one strain  for each event.
The Philosopher Seeds team carries out with frequency diverse tastings in order to choose the best phenotypes of every crop and proceed to a selection of them. Although we rely on the analyses of cannabinoids realized in our laboratory, we always prefer to do a tasting realized by real consumers of our beloved plant, to confirm or not, what these tests specifies. It comes to be like a type of validation. The investigations done in laboratory determine the different percentages of cannabinoids but they don't take into account the smell, the general aspect, the presence of resin and the compression of the buds. For this reason, we have an excellent jury to value what can't value the science.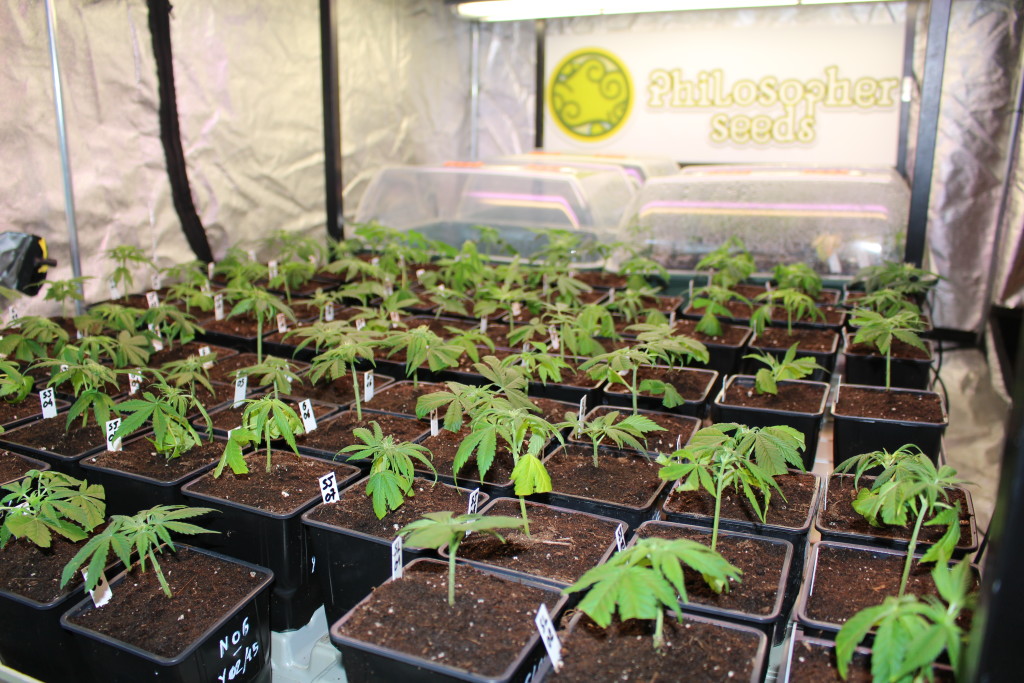 Philosopher Seeds use this method whenever they want to do a selection. Therefore all the strains and phenotypes that we taste are all cloned and waiting for a verdict in a growth room. Depending on the decision, we will eliminate those specimens that don't satisfy us and we will take care with a lot of love of the favorites. Previously we have labeled every plant and this first selection doesn't dismiss a future tasting with the same variety to focus on a specimen in particular.
Once the weed, hash or BHO is in optimal drying and curing conditions, we separate the samples and label them by number of phenotype before being given to the members of  the jury.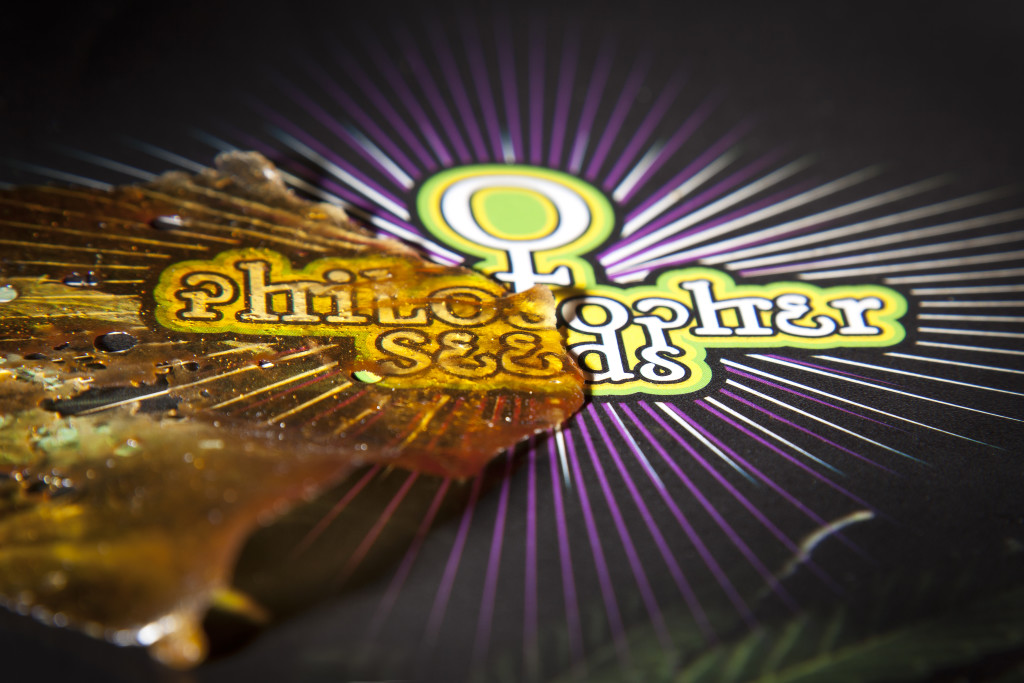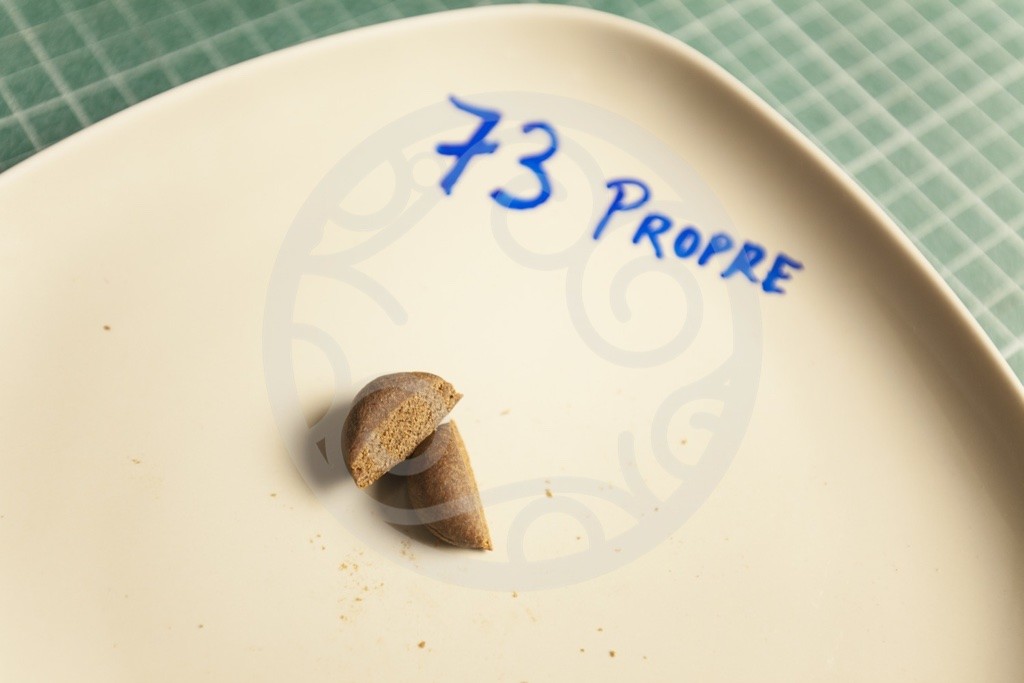 Name the jury for the cannabis tasting
To choose competent people to taste marijuana is more difficult than it could seem. Critical and serious people are needed, with experience and endurance because, not all is a plain sailing ... Ahhh, and if they are funny, even better.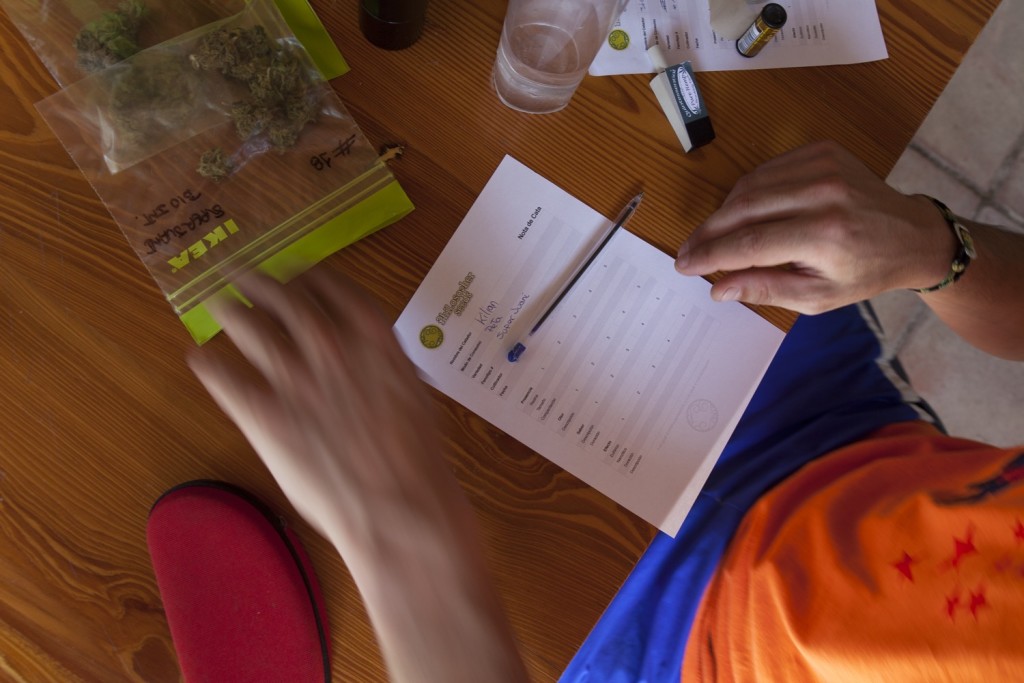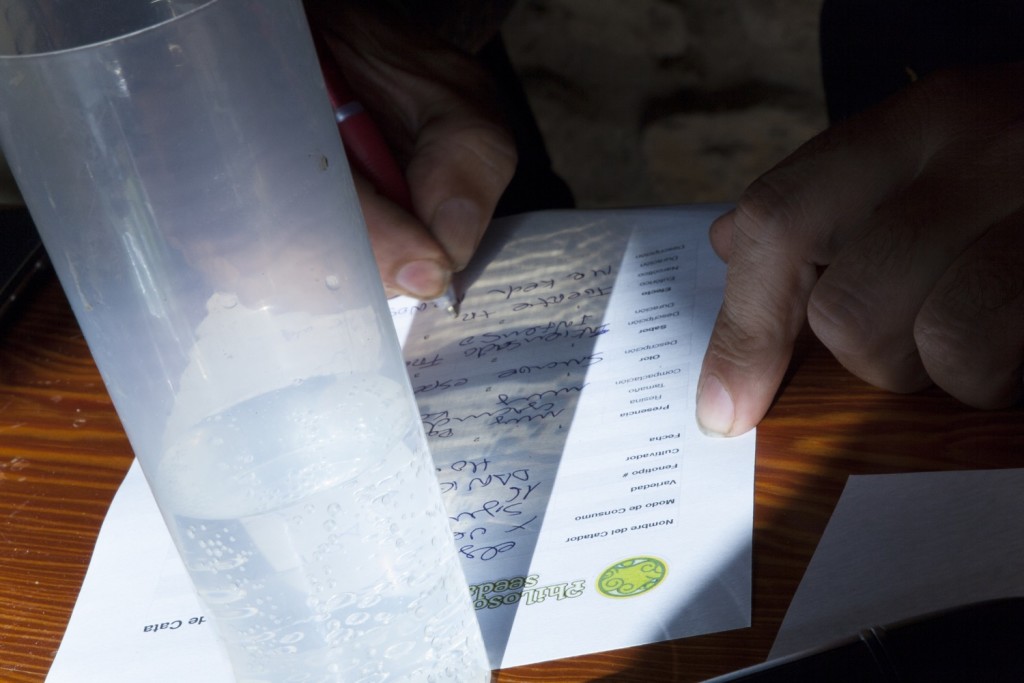 If possible, we bring together people who consume cannabis by different ways: smoked with or without tobacco, vaporizing, dab etc.
We give the first 3 samples to the members of the jury and on which all aspects are evaluated, effects included. From the third sample on, if there are more, we only gather information of aspect, smell and aroma because it's difficult to know if the effect comes from the first, second or other samples…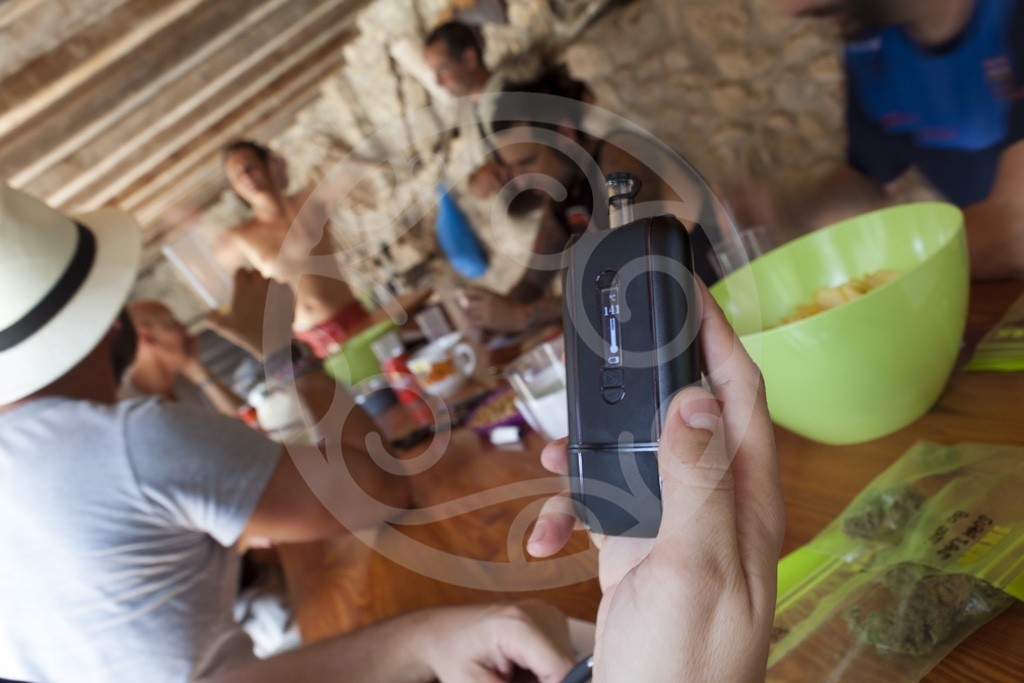 How to taste cannabis?
Once the jury is (still) present, they receive some profile sheets and the samples. Everyone chooses how he wants to consume the material, but before savoring it, there is all a work of observation to do. After each considered point it's noted down the corresponding result. It's better to be rigorous in this aspect because later we easily are away with the fairies…
At the end of the post, we will leave you a blank profile sheet (PDF format)
Tasting criterias
For this type of tasting, we will evaluate 4 basic criteria that are scored from 1 to 5.
Resin: We observe the presence of trichomes on the buds, inspecting if the colour and texture is resinous. To count with the help of a microscope or magnifying glass can facilitate the observation of the material. It's also the time to determine the size and the compaction of the samples we are going to test.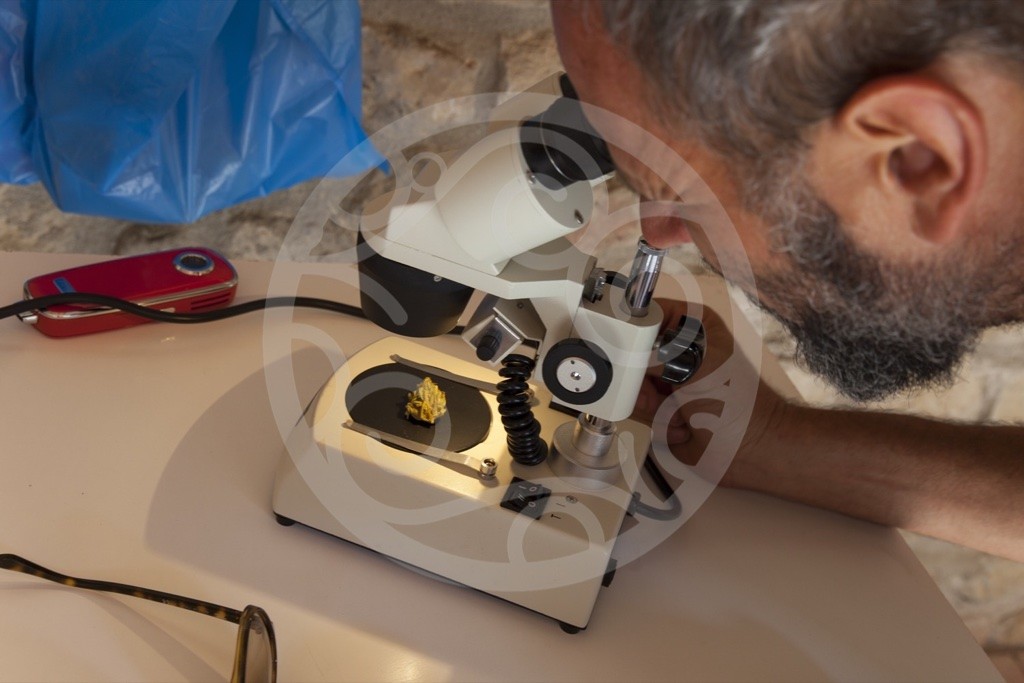 Smell: Pressing slightly the grass or grinding it (in a new grinder), it releases the aroma that we like so much. Some plants smell more than others, but between them there exist important undertones. A good curing of the grass is essential to develop all its potential. It can smell more or less strong, and this fragrance can be more intensive, subtler, refined... Later comes the description of this perfume. From here, poetry joins with philosophy...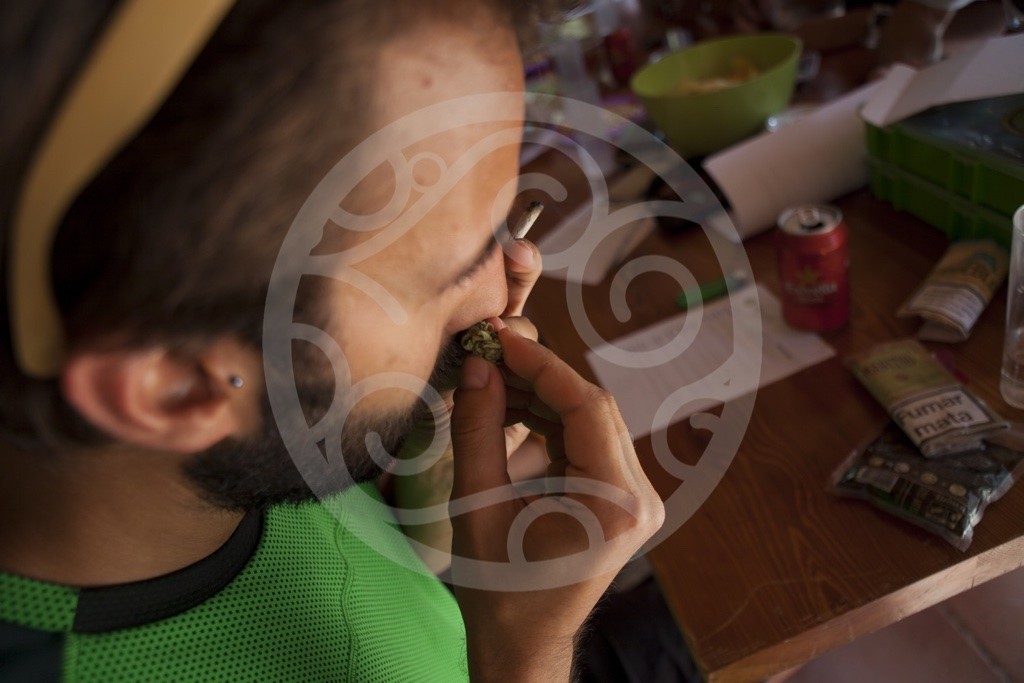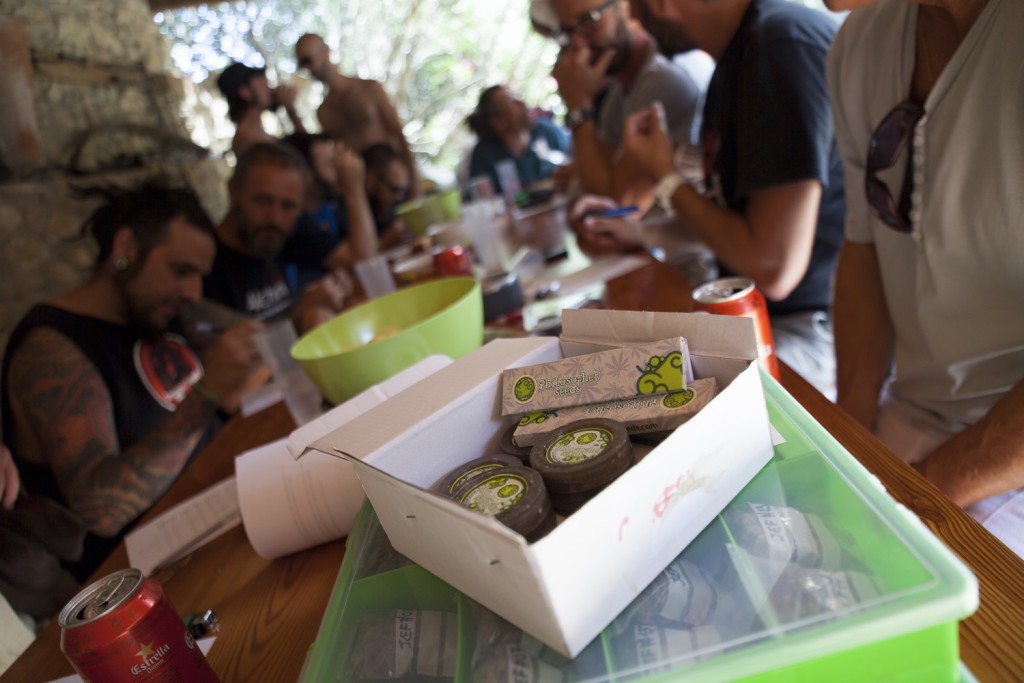 Flavour: finally comes the crucial moment! Each one consumes as he likes and as we did with the smell, we note down what we feel on the palate, the taste that it leaves us in the mouth and its duration. To this point, it's essential that the marijuana is in good drying conditions.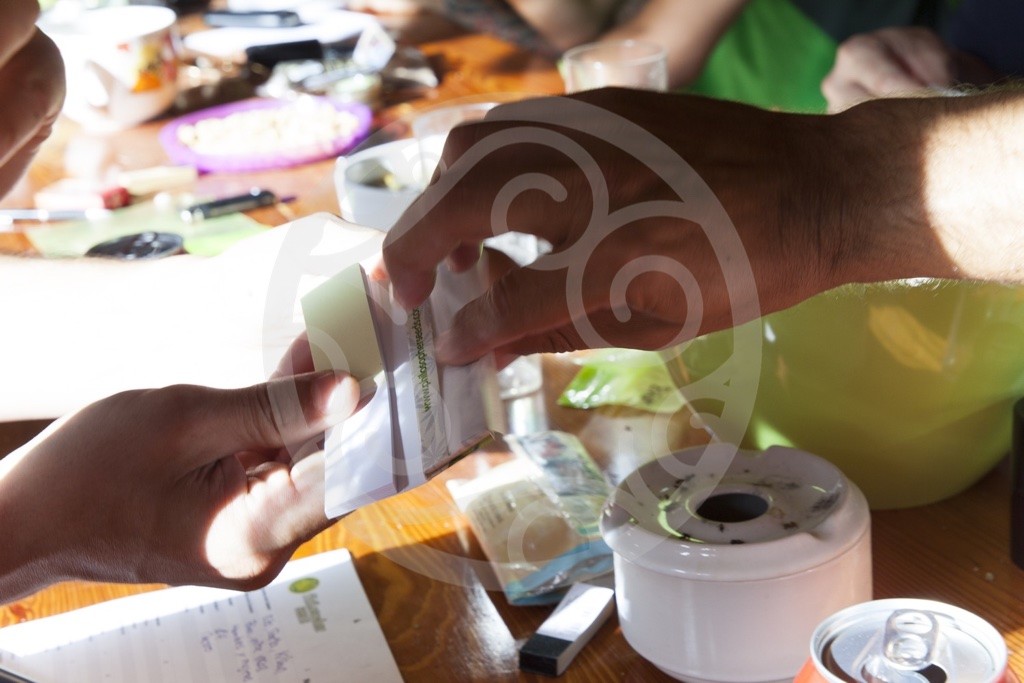 Effect: It's relatively easy to feel and note down the effect of the first 3 samples. The result is often more euphoric or narcotic, and also now, we evaluate how long lasts the effect and everything else we want to write down in the profile sheet.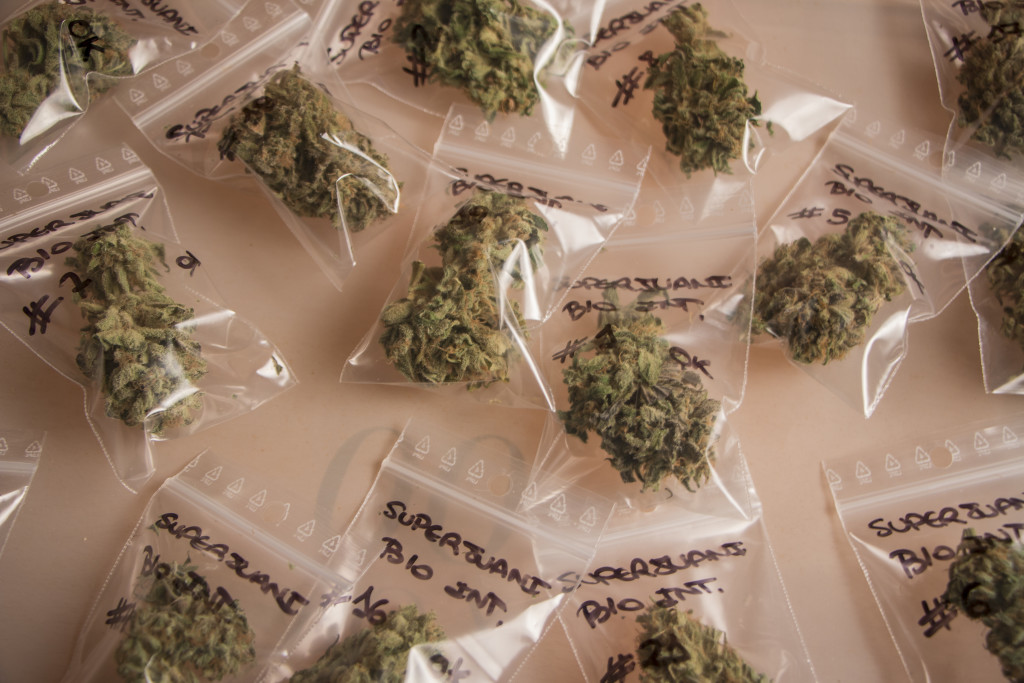 Once gathered the profile sheets and with the staff happy, we come to an end of the tasting, or not …
Now that you know how to do it, we hope that you be motivated to taste strains from Philosopher Seeds with your friends. You can download the profile sheet for tasting marijuana in PDF format, fill it out and send it to info@philosopherseeds.com
Philosopher Seeds Profile Sheet english
Regards and have a nice smoke!