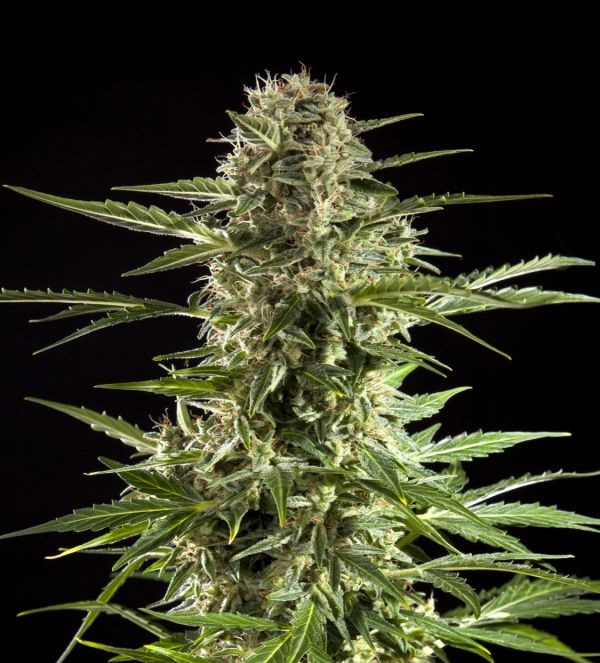 What is Insomnia?
Insomnia is medically defined as being dissatisfied with one's quality of sleep, having difficulty falling asleep, also problems maintaining sleep throughout the night, often waking up very early in the morning and then being unable to return to sleep.
Sleep is crucial in maintaining and repairing the body and mind. We require good quality sleep for all mental and physical functions, and insomnia quickly reduces one's ability to operate efficiently. This can be both distressing and depressing.
It is unfortunately extremely widespread. In the US alone, insomnia is estimated to effect more than 46.2 million people.
The medical profession is currently woefully ill-equipped to deal with the problem. The drugs available are both ineffective and addictive, with few alternatives to choose from.