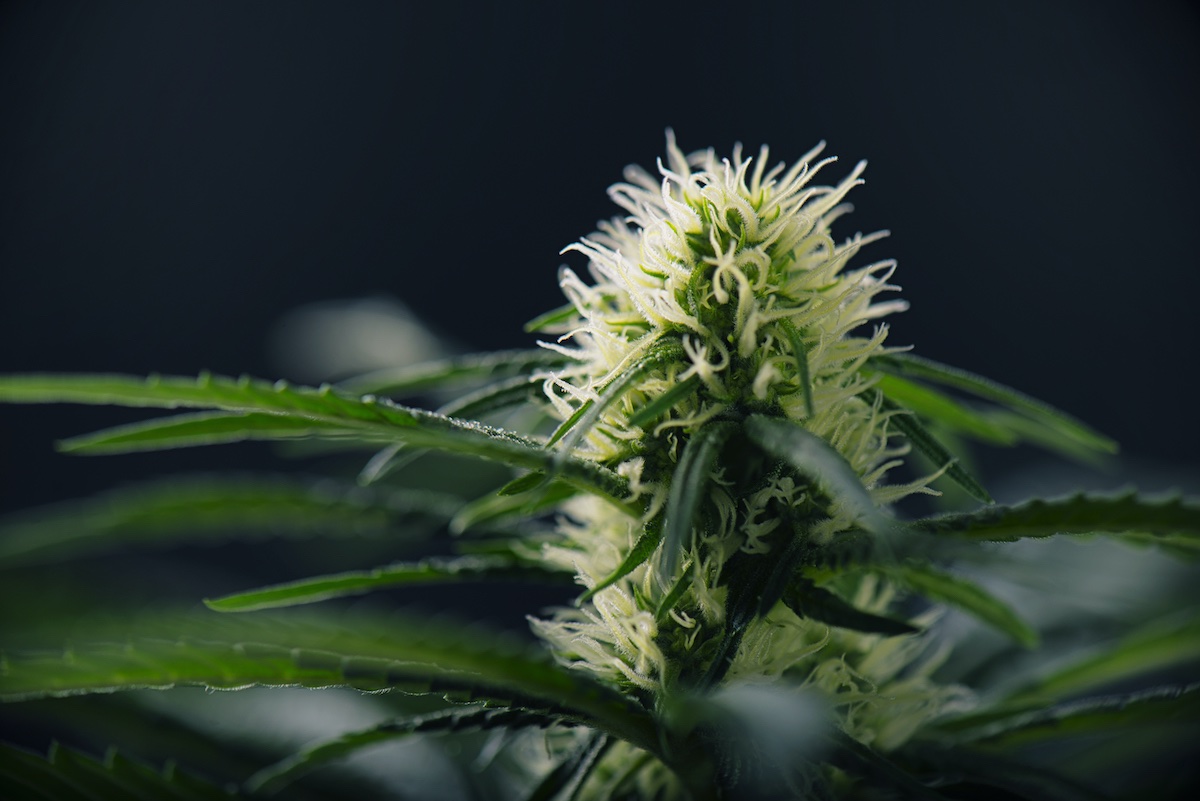 Earlier this year 2022, Dark Heart Industries, one of the leading cannabis genetics companies in California, announced that it had produced the world's first triploid seedless cannabis for commercial growers. Dark Heart's 'PistilGuard' technology purportedly produces triploid cannabis seeds and clones that are essentially unable to produce seeds, even when directly exposed to pollen.
This technological innovation means that triploid cannabis can be grown on the same scale as maize or wheat, minimizing the risk of accidental cross-pollination and seed production. "The introduction of this characteristic in cannabis is a real advance that will allow higher yields, a drastic reduction in costs and better aromatic and chemical qualities of the crop. All of this leads to increased profitability," the company said in a press release.
According to the company, the ability to grow THC-rich cannabis from sterile triploid seeds and clones that guarantee the production of seedless plants "is a huge win for growers" as pollen-proof cannabis and the benefits that offers "will help marijuana production move from artisanal cultivation to the large-scale agriculture division."