Name change of 6 of our strains
Initially, when we started developing cannabis varieties, we were most concerned about genetics rather than anything else. After this time focused on breeding tasks, it is now time to pay more attention to communication. This is why we have changed some names of our strains, to make them easier to understand in other languages and thus avoid confusion.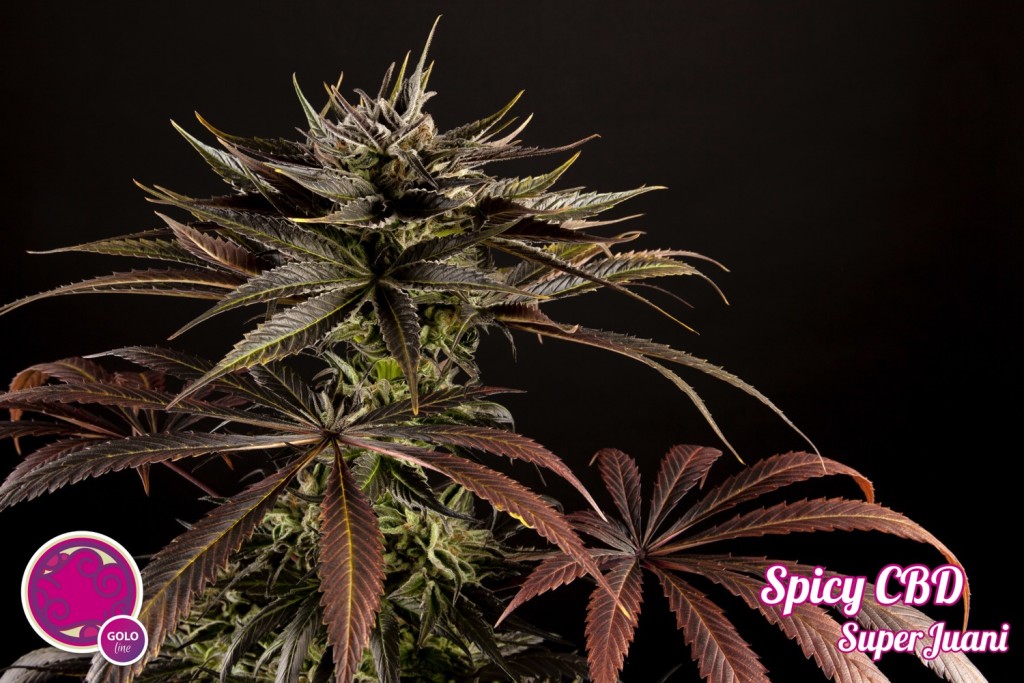 6 Philosopher Seeds strains and their new names
We have decided to change the names of the following varieties:
Easy Haze / K-13 Haze
This is a strain with strong haze effect, perfect for lovers of Sativas with high THC content. Generally, haze strains are difficult to grow due to their long flowering period, although it is not the case of our Easy Haze, which as the name suggest is really fast and easy to grow.
Philo Skunk / Gokunk
This is one of our first strains, and by that time we wanted to honour the main character from Dragon Ball, Goku. Later on, we realized that not everybody knew about the character, which created confusion. Since this strain shows remarkable Skunk traits, the most logical decision was naming it Philo Skunk.
Fruity Jack / Jack el Frutero
In spanish, the word "frutero" is used to designate both the person who sells fruits and anything refered to something fruity, but this doesn't work in other languages. Thus, we decided to change the name of this strain but keeping the reference to its fruity flavour, so we named it Fruity Jack.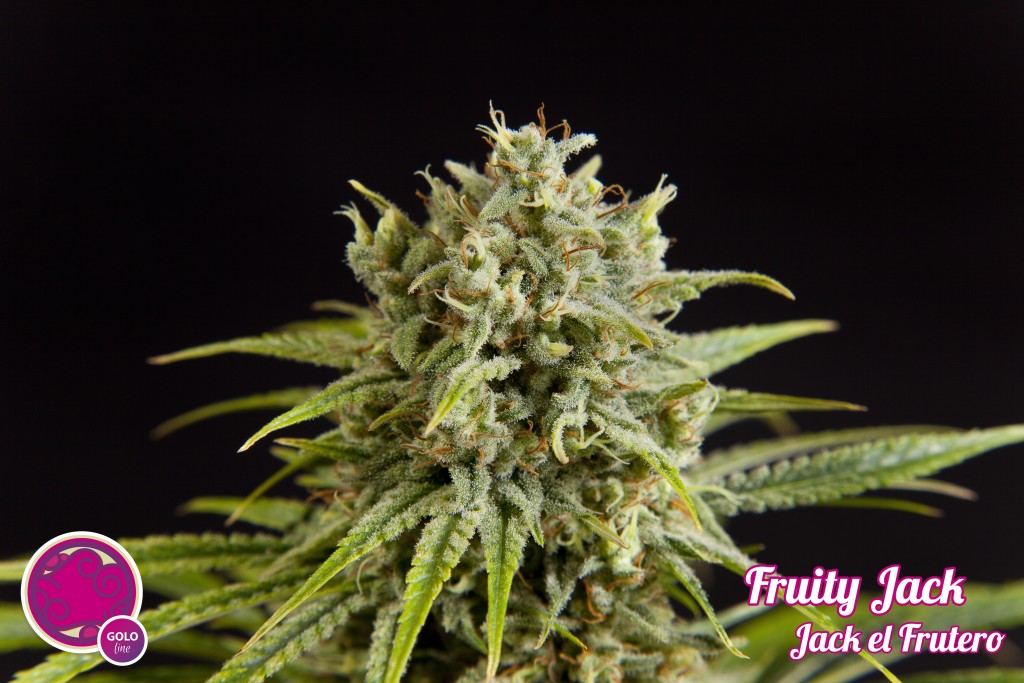 Orange Candy / Naranchup
This plant develops buds similar to orange lollipops, both in shape and flavour. The previous name came from the Chupa Chups lollipops, although we believe it will be more comprehensible if we name it Orange Candy.
Guava Berry Kush / Guayita
This case was truly difficult, since describing the main features of this strain in a few words is really complicated. It has tropical scent with Kush and ripe fruit notes. Being a daughter of the Guayaba genetics, we chose Guava Berry Kush!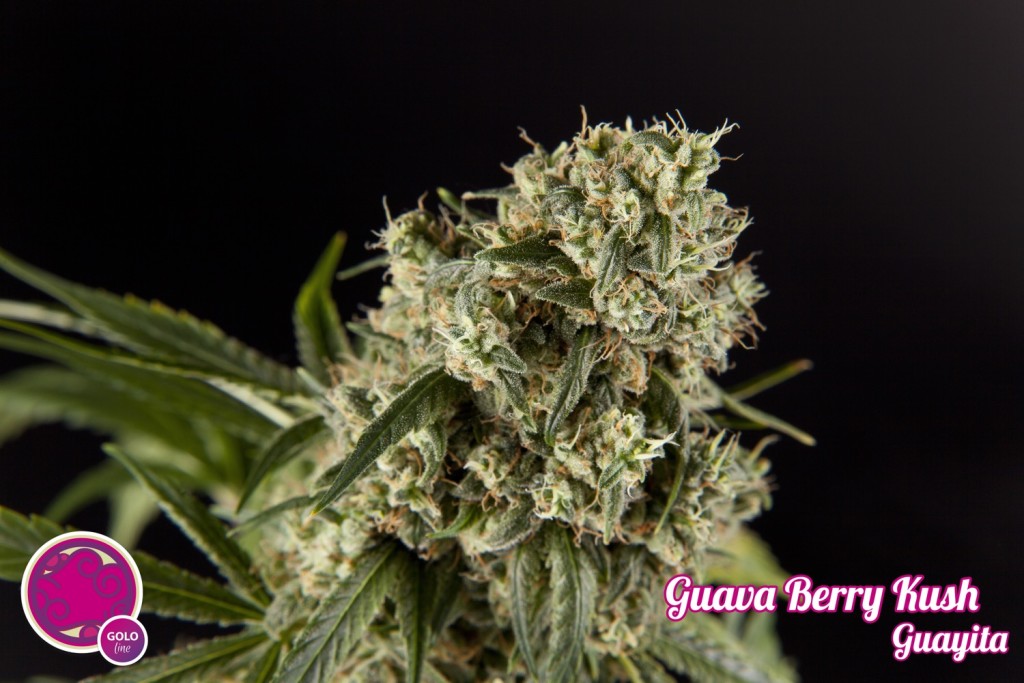 Spicy CBD / SuperJuani
This name was easier to find. The main features of this strain are its spicy taste (reminiscent of curry) and high CBD content. Most phenotypes have a very relaxing and pleasant effect with a particular taste reminiscent of some varieties from India.
We'll leave the previous names next to the new ones in our website so you guys get used to them.
We apologize for any inconvenience to our customers, we wish you happy harvests!