Philosopher Seeds at the LIFT Expo in Vancouver
A new edition of the LIFT Expo, one of the most important cannabis events in Canada, was held during the weekend of the 17th and 18th of September 2016 in beautiful Vancouver, British Columbia. Once again, and as happened on May at the Lift Expo Toronto, the most important brands of the sector gathered at the Vancouver Convention Center to present their new products and varieties for this year.
Nutrient brands, smoker paraphernalia, growing systems and of course seed companies take profit of this opportunity to meet canadian growers and users, who have a long tradition of cannabis cultivation in this province. Philosopher Seeds was also present in this event with our partners from 420Kingston, which are our seed distributors throughout Canada.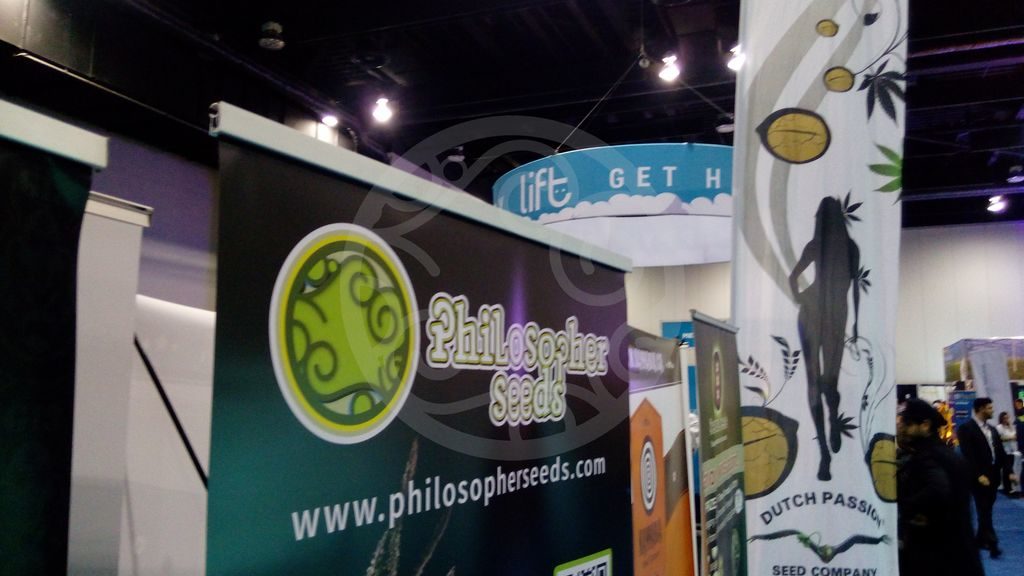 LIFT Expo, la feria del cannabis en Canadá
As we have mentioned, in this edition of the LIFt Expo all visitors could meet important companies of the cannabis sector like Grotek, Across, Boveda, Gavita or Grobo, among many others.
During the weekend we culd also enjoy conferences by speakers like Mark Ware, Neil Belot (Aurora Cannabis), Ivan Ross (Aslan Ross Consulting), Kara Bradford, Kirk Tousaw (Tousaw Law) or Nico Hache (OrganiGram) apart from several round tables. The schedule for Sunday was also awesome, with people like Cody Lindsay (Wellness Soldier), Alex Repetski (Canadian Epilepsy Alliance), Brian Emerson, doctor Claude Cyr or Dr. Kishan Mahabir among others.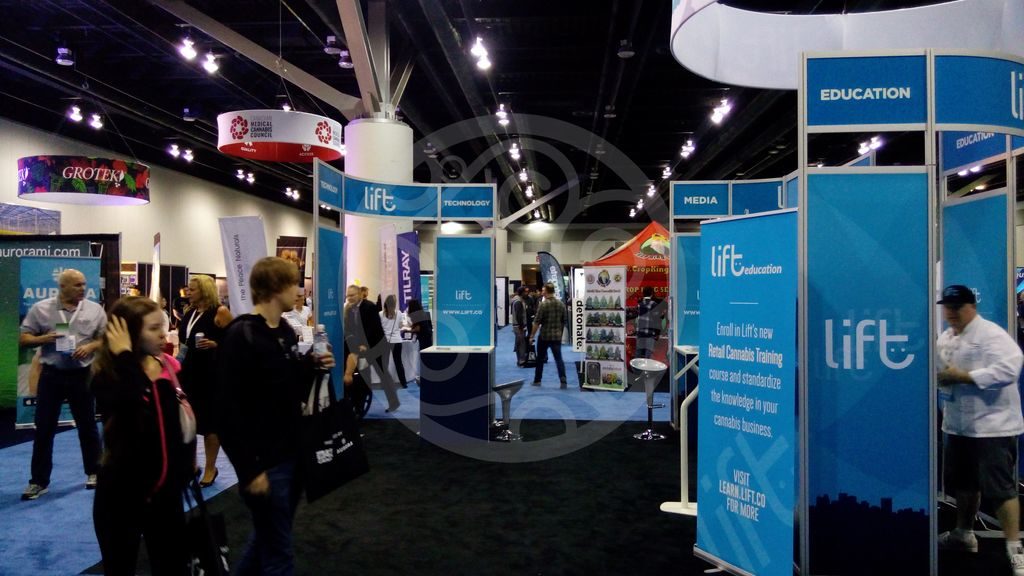 Furthermore, and as usual in this event, we could also attend live demonstrations of cooking with cannabis or extracting cannabinoids.
Round-table discussions were especially interesting for medical patients, who have been struggling in Canada for their right to use the medicine of their choice, in this case cannabis. Both in Toronto and Vancuver we could witness a growing interest by people about growing their own pot at home, something that we doubtless share with all them!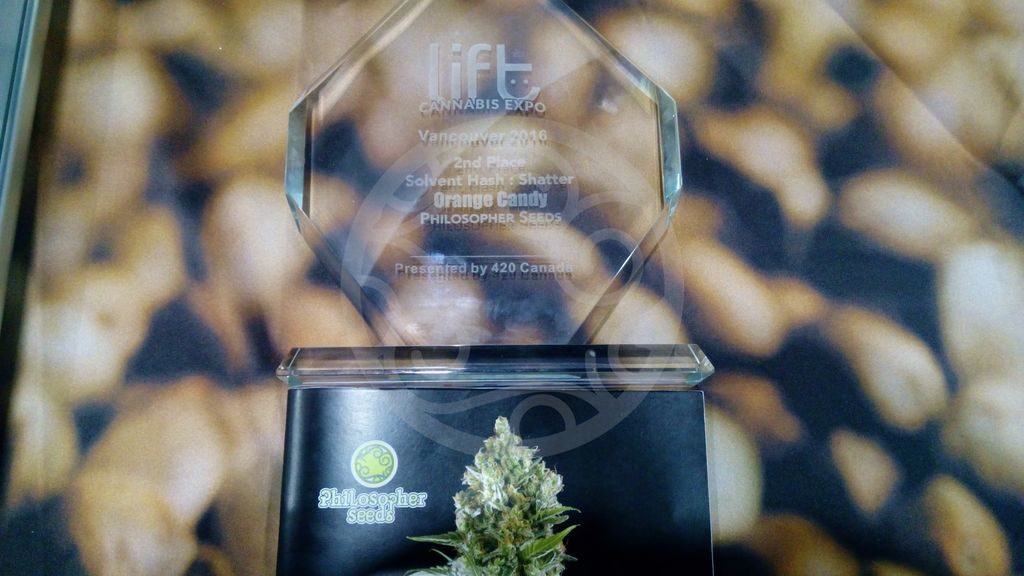 Philosopher Seeds, 2nd prize with Orange Candy shatter
Besides the wonderful weekend spent with our Canadian buddies, in which we have met plenty of growers and medical users, we were glad to be awarded with the 2nd prize for the best extraction with solvent with our Orange Candy shatter, an amazing product with extraordinary orange flavor.
Our friends from Kannabia were also awarded for the best solvent concentrate with their Gipsy Kush.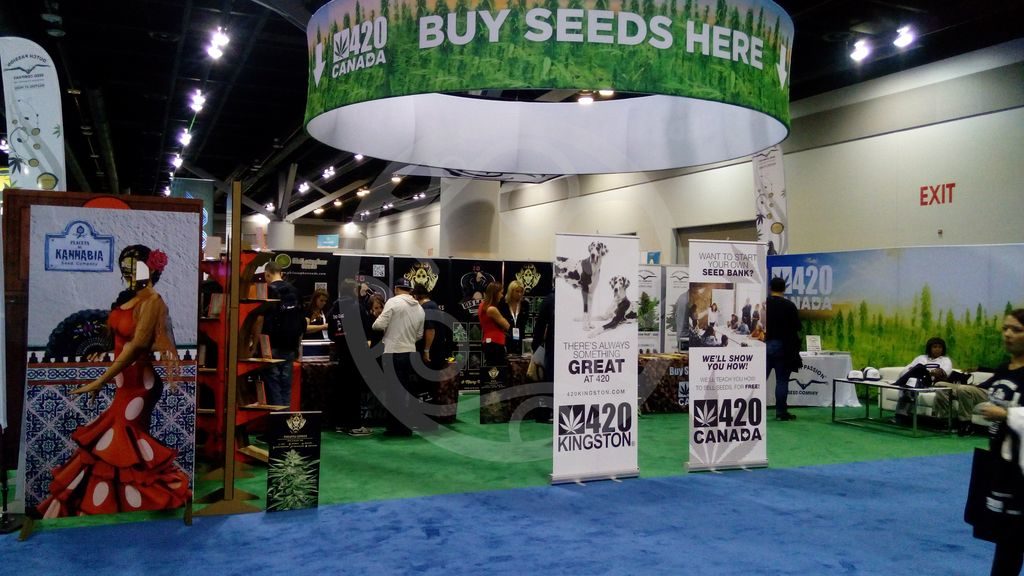 Wewant to thank the organizing team of this event and especially our friends from 420Kingston for their work, we spent an unforgettable weekend, you guys are making of LIFT Expo one of our favorite cannabis events worldwide. We hope we'll see you next year!!
All the best!