History of Fraggle Skunk Auto marijuana
Philosopher seeds' breeding team keeps a wide cannabis genetic reserve, with a great number of varieties with different characteristics that we use in our breeding lines. After a thorough selection work, we can finally offer these marijuana strains in our seed catalog. In this case we introduce you Fraggle Skunk Auto , an autoflowering hybrid of great size and huge production. For this breeding line we have used a renowned parental, Super Skunk from Sensi Seeds (Skunk#1 x Afgani), which is a selection that our team made during the late 90's for its high yields and particular taste and aroma, reminiscent of acid strawberries and pretty unusual in Skunk strains.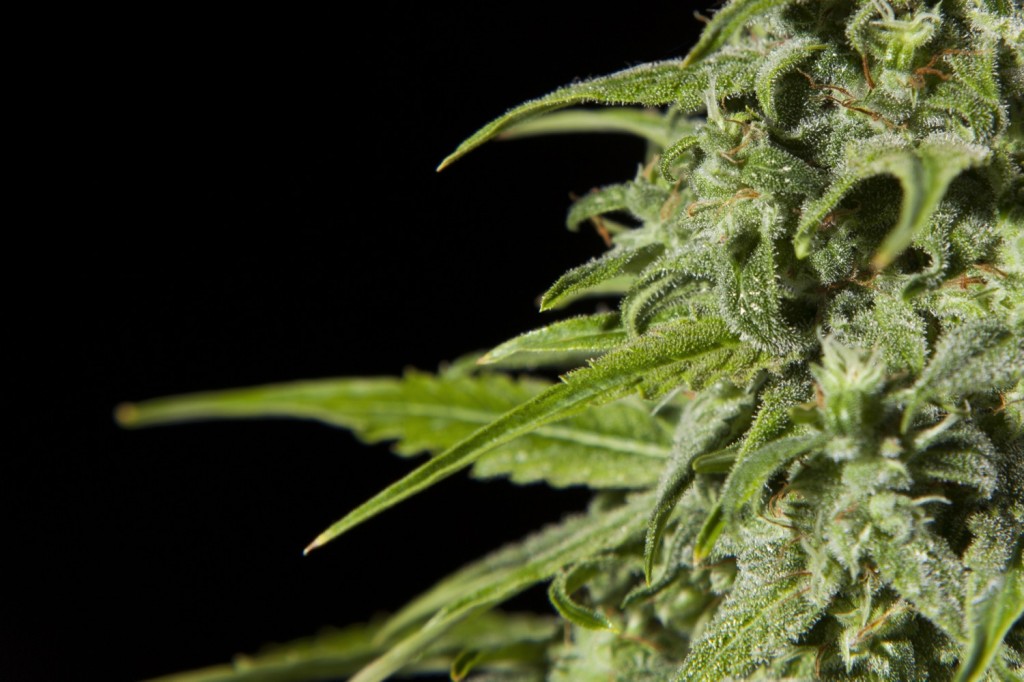 The creation of Skunk dates back to the 60's, thanks to the efforts and selection work of californian pioneers, who were dedicated to breeding several cannabis strains. The first hybrids between Sativa and Indica cannabis plants were made during those years, offering high potency plants with very peculiar smells and tastes, pretty different from mexican, colombian, thai or even afghani landraces. In 1969 the Bay Arena collective received a crossing between Columbian Gold and Afghani - named Skunk - from the hands of a renowned grower called "Jingles". Sam Skunkman - who was a member of the Bay Arena collective - is often considered the creator of this famous strain, although as we have seen, things are not exactly like this.
p dir="ltr">Here you have the history of the Skunk strain from one of his closest colleagues. From that moment, the legend of this variety started to forge.
Creation of Fraggle Skunk Auto
Our selection of Super Skunk from Sensi Seeds was the perfect candidate for our new line of cannabis seeds, Auto Line from Philosopher seeds , where several autoflowering hybrids have been created from renowned classic genetics kept for a long time in our growrooms.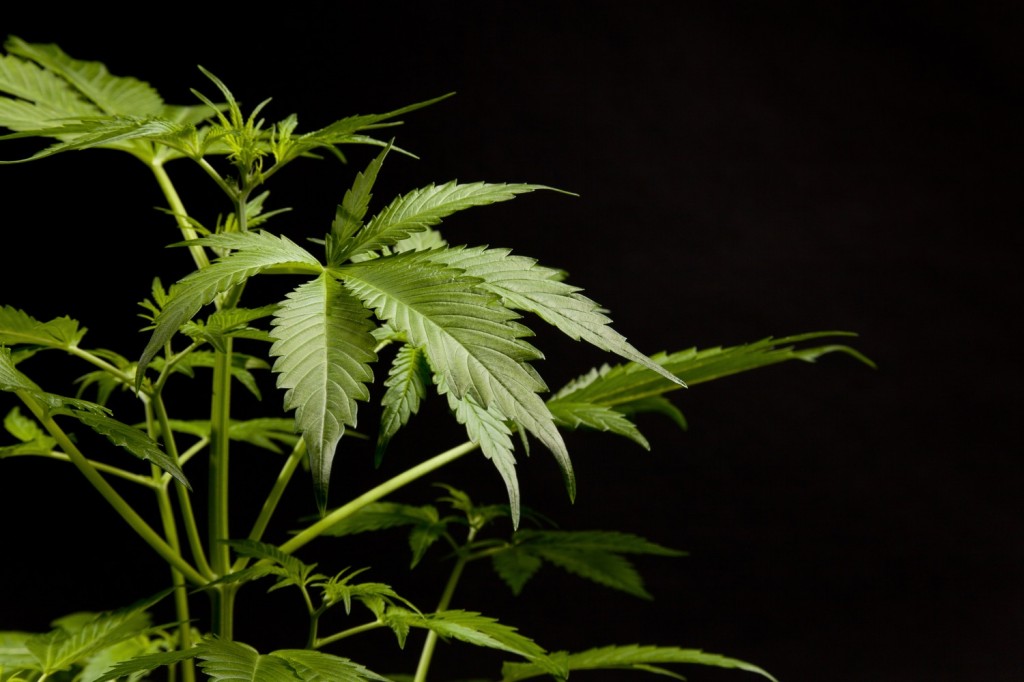 Super Skunk, one of the most grown strains of all times, could not be left out of this seed collection. Philosopher seeds has kept its vigorous growth and large yields in each new generation, besides mantaining its unusual acid fruits taste and smell, thus offering a plant of big size, easy to grow and that produces a large number of buds completely covered with an exuberant layer of resin.
It is hard to find truly productive and large sized autoflowering individuals, this is why we need a considerable growing space in order to make a thorough plant selection. We really appreciate the efforts and space of all our collaborators, that allow us to develop new breeding lines.
Potency and taste of Fraggle Skunk Auto
Super Skunk has a resin chemotype typicall from Dutch cannabis strains, with +18% THC levels and very low - almost non-existent - CBD. However, it is true that high CBD (3%) phenotypes can be found - like the elite clone Mass Super Skunk - and are likely to be used as medicinal plants.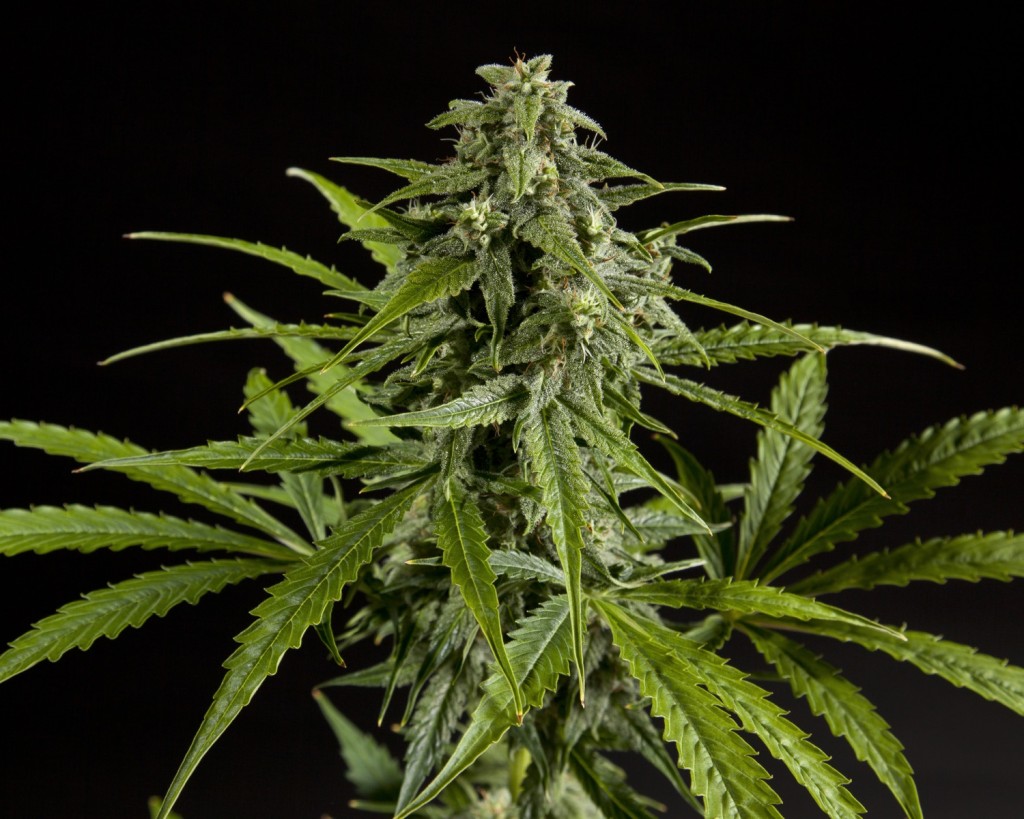 Our team has tested several Fraggle Skunk Auto individuals via Thin Layer and Gas chromatography, achieving THC percentages close to 20% and 1-2% CBD. The effect is balanced, with a physical wellness feeling and a pleasing cerebral effect, perfect for creative activities.
Its aroma reminds of wild sweet strawberries, combined with wood undertones. The particular wild fruit taste of its Super Skunk parental is present, with a new background of damp earth, inherited from its Afghani genes. If you are looking for an XXL autoflowering strain, easy to grow and high yielder, Fraggle Skunk Auto is the perfect choice for you.