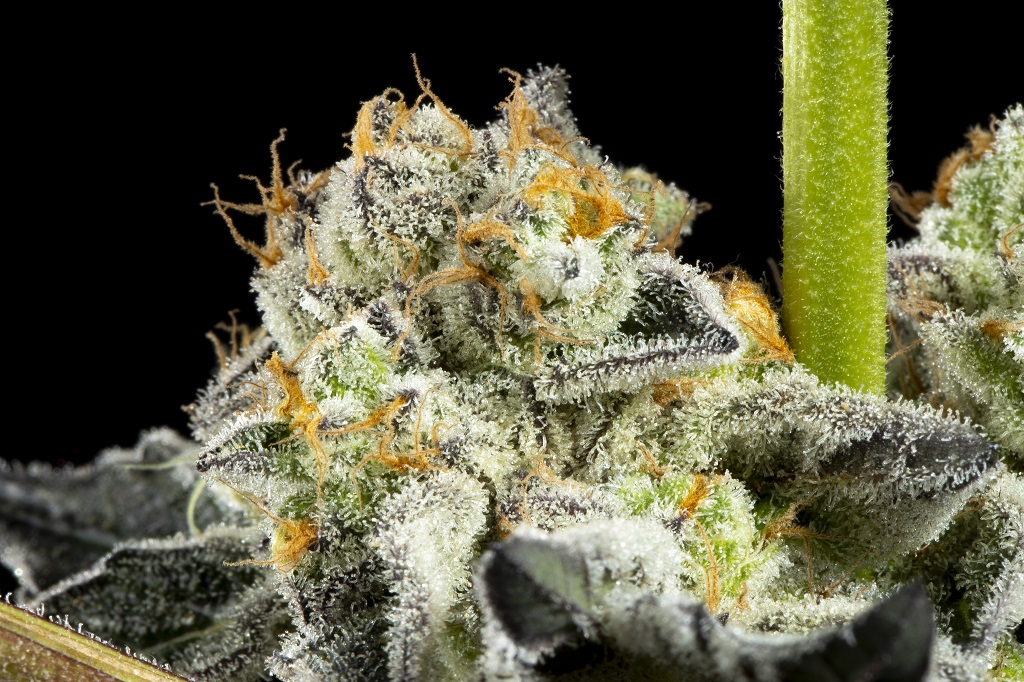 You may have heard about the elite clones or selected clones. Perhaps because you are lucky enough to grow one, or because they are plants that are known for their particular characteristics that have "made them famous" among the cannabis community. Certainly, as any grower knows, when cultivating cannabis seeds (in fact any plant) we are sometimes lucky enough to come across a plant that stands out from the rest, usually in terms of
production or flavour and aroma quality. If the plant is preserved, we can certainly be looking at a future elite clone!
We present here some of the elite clones used by our breeding team to develop some of our varieties. Several of the parents used in Philosopher Seeds are selections from our own or from collaborating growers in our environment. In other occasions, elite clones are used, plants well-known for their particular characteristics, mostly of high quality, which have already earned their place in the ever-changing cannabis world.