Growing autoflowering plants outdoors
Philosopher Seeds cares about all growers who want to use new strategies and techniques to improve their season crops. This is why autoflowering cannabis strains are becoming the first choice for many users to the detriment of regular and feminized seeds. These small plants end their full life cycle in just 70-80 days from seed germination, what makes that lots of growers prefer this type of seeds to be able to perform several crops per year: spring, summer and even autumm if temperatures are mild enough. They allow us to get excellent and abundant harvests at a very affordable price. Its feeding is easy, and they don't grow more than 1 meter tall, being discreet and perfect for guerrilla crops. The more hours of daylight, the better, so choosing the right spot to plant them is very important. If they receive a minimum of 10 hours of light per day, they develop compact and dense flowers with a thick layer of resin glands. Philosopher Seeds offers three autoflowering strains:  Cheesy Auto , White Yoda Auto and Fraggle Skunk Auto . Three stable and autoflowering varieties that can yield more than 100gr per plant.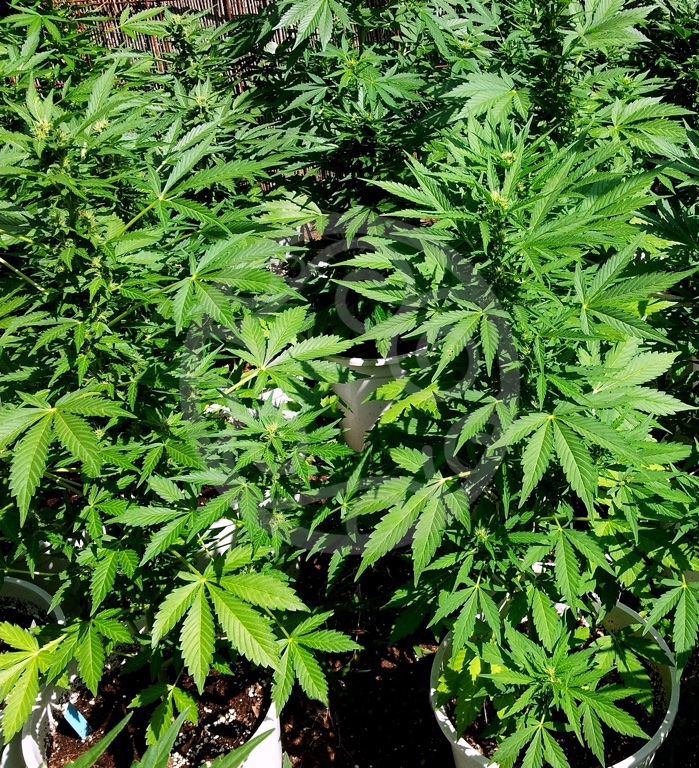 Growing autoflowering strains from Philosopher Seeds depending on hemispheres
In the northern hemisphere we can start our first autoflowering crop from April/May (spring). The days are longer and warmer during this season, so plants have a nice growth and development. As we mentioned, these plants need at least 10 daylight hours per day to grow and flower abundantly. They start showing flowering signs from the 25th day after seed germination, and their full life cycle takes approximately 75 days, from seedling to harvest. In this way, a second crop can be started on July/August and be harvested in late September or early October. In this second crop , achieving high yields is relatively easy, so using 12-15L pots is recommended. If the climate conditions are favorable, we can even perform a third crop during Autumm. This third crop is only possible in places with mild climate. All this can be easily adapted to the suothern hemisphere, starting the first crop at the beginning of Spring. October and November are perfect months to start the first crop of the season. We can perform then a second one during summer, harvesting the plants at the beginning of Autumm. As happens in the northern hemisphere, a third crop during Autumm is possible in temperate climates. This type of cultivation highly optimizes the expenses, allowing us to harvest ripe flowers every 75-90 days during the whole growing season, even throughout the entire year.  As we already mentioned, their small and compact size makes them perfect for discreet crops.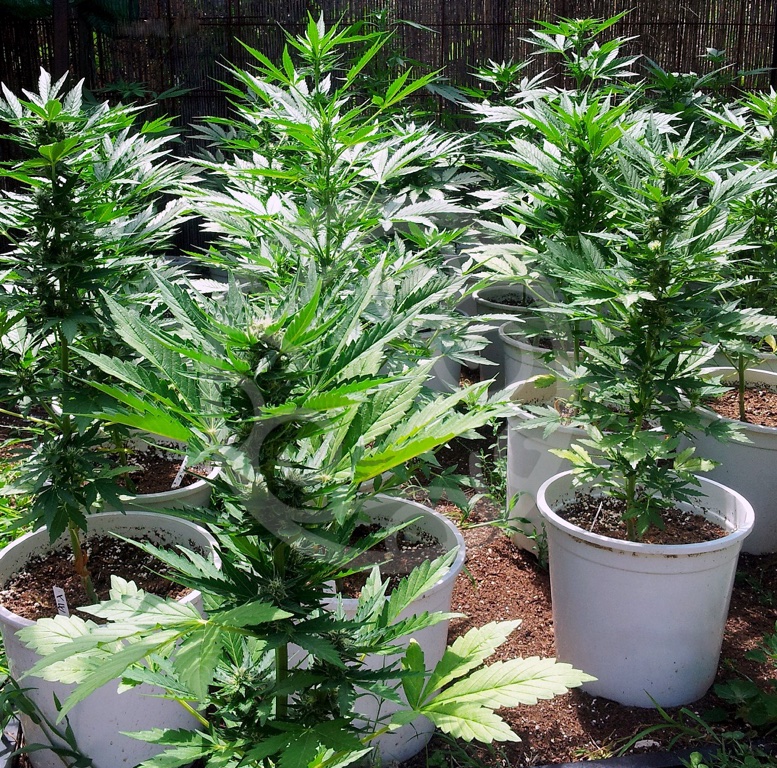 Which substrate should I use to grow autoflowering plants?
Autoflowering plants come from Cannabis Sativa Ruderalis, originary from mid-eastern Europe, in areas with poor soils and few daylight hours. For this reason, autoflowering plants don't need the same amount of nutrients than non-autoflowering seeds. Philosopher's team always grows its plants biologically and organically, using a slightly fertilized substrate (light mix) that enhances the development of the plant during the first weeks of growth. A well oxygenated substrate is necessary for a good root development, as well as using a single pot during the whole cycle of the plant. A 15-20L container ensures a good yield in each plant. As we said, all nutrients should be organic to improve the organoleptic properties of the cannabis buds; bat guano, either in liquid or powdery form, works great.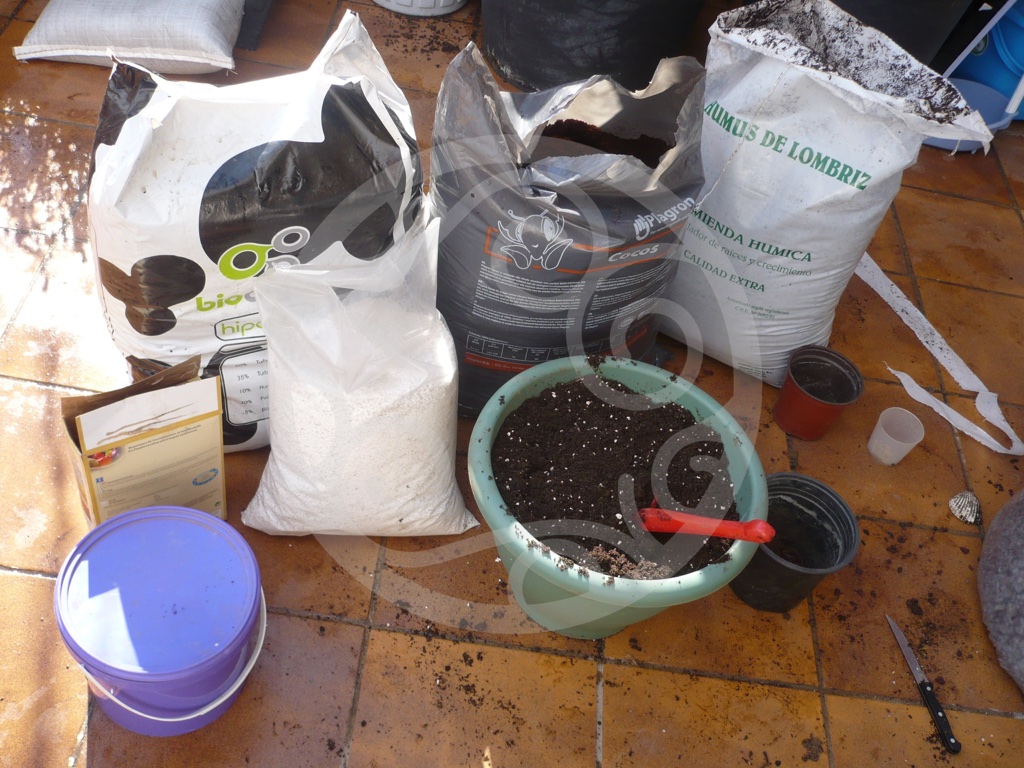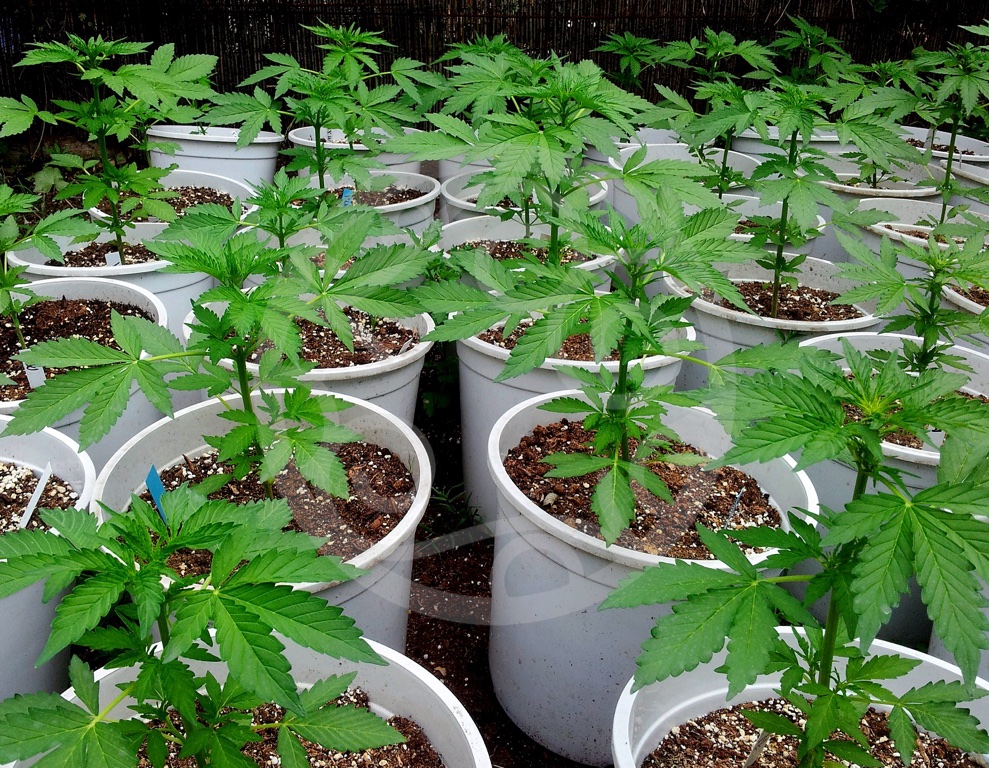 White Yoda autoflowering marijuana outdoors
White Yoda Auto is a cannabis hybrid of White Russian, a renowned strain for its strong and medicinal effect which has finally been developed as automatic variety through a hard process of selection and breeding. Its robust and compact structure, Indica-type, allows it to support the weight of its buds, which are ready to be harvested after 70 days from seed germination. The effect is relaxing, medicinal and long lasting, what makes White Yoda a perfect strain for medicinal treatments. Some phenotypes reached 21% THC and 3% CBD levels. Enjoy this small jewel in your cannabis garden and you will fall in love with it forever.
Name: White Yoda Auto
Genetics: White Russian x Lowryder (Ruderalis hybrid)
Indoor Flowering: 75-90 days from seed gremination
Outdoor Harvest: 75-90 days from seed gremination
Indoor Yield: 400-500 gr/m²
Outdoor Yield: 100-125 gr/plant
Cheesy autoflowering marijuana outdoors
Exodus Cheese, renowned among all cannabis lovers, is an Old School genetics with strong cheese smell and taste that comes from a Skunk selection. Its flavour is very special, a subtle blend of cheese with the sweetness of wild fruits. Its production of buds is excellent, developing an incredible layer of bright resin. Thanks to the breeding work performed, we have improved both the yields and the structure of the original Cheese strain (UK Exodus Cheese cut). Doubtless, a perfect strain for your most creative moments.
Name: Cheesy Auto
Genetics: U.K. Exodus Cheese x Lowryder (Ruderalis hybrid)
Indoor Flowering: 65-85 days from seed germination
Outdoor Harvest: 65-85 days from seed germination
Indoor Yield:  400-450 gr/m²
Outdoor Yield: 100-125 gr/plant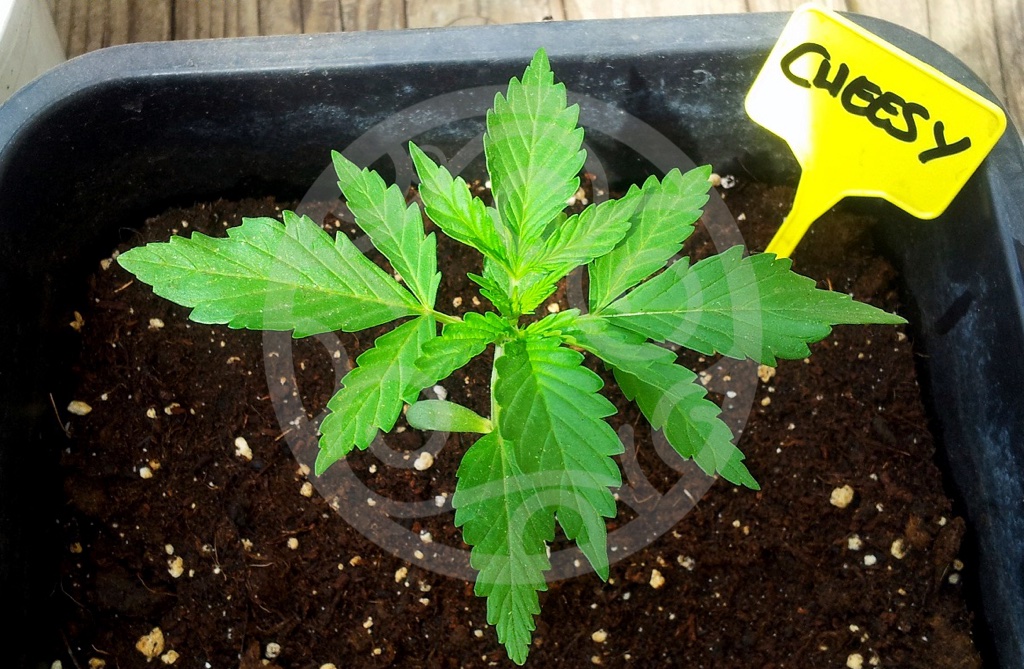 Fraggle Skunk autoflowering marijuana outdoors
We want to especially thank Sensi Seeds team for offering us the chance to grow this masterpiece of cannabis breeding. Very fast, productive, perfect for colder and humid climates and winner of several awards in multiple cannabis events worldwide. With this hybrid, we have tried to mantain the organoleptic features of the original Super Skunk variety. Our autoflowering version of this classic strain is even more resistant to pests and perfectly suited for cold areas. Its flavour is very special, sweet and fruity, and very long lasting. Its effect perfectly combines a relaxing feeling with an improvement of mood.
Name: Fraggle Skunk Auto
Genetics: Super Skunk x Lowryder (Ruderalis hybrid)
Indoor Flowering: 70-90 days from seeds germination
Outdoor Harvest: 70-90 days from seeds germination
Indoor Yield: 400-500 gr/m²
Outdoor Yield: 120-140 gr/plant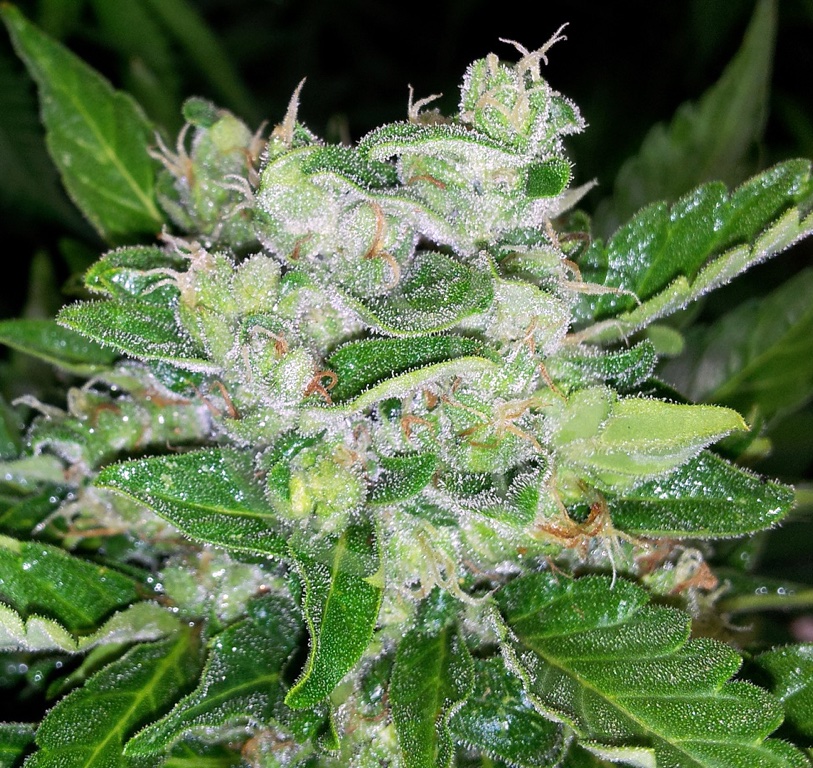 Philosopher Seeds provides information on all its strains so every grower can find the variety that best suits his/her needs. In our Grower's Handbook you'll find growing tips and advices so you can get the best from your seeds. More information soon!