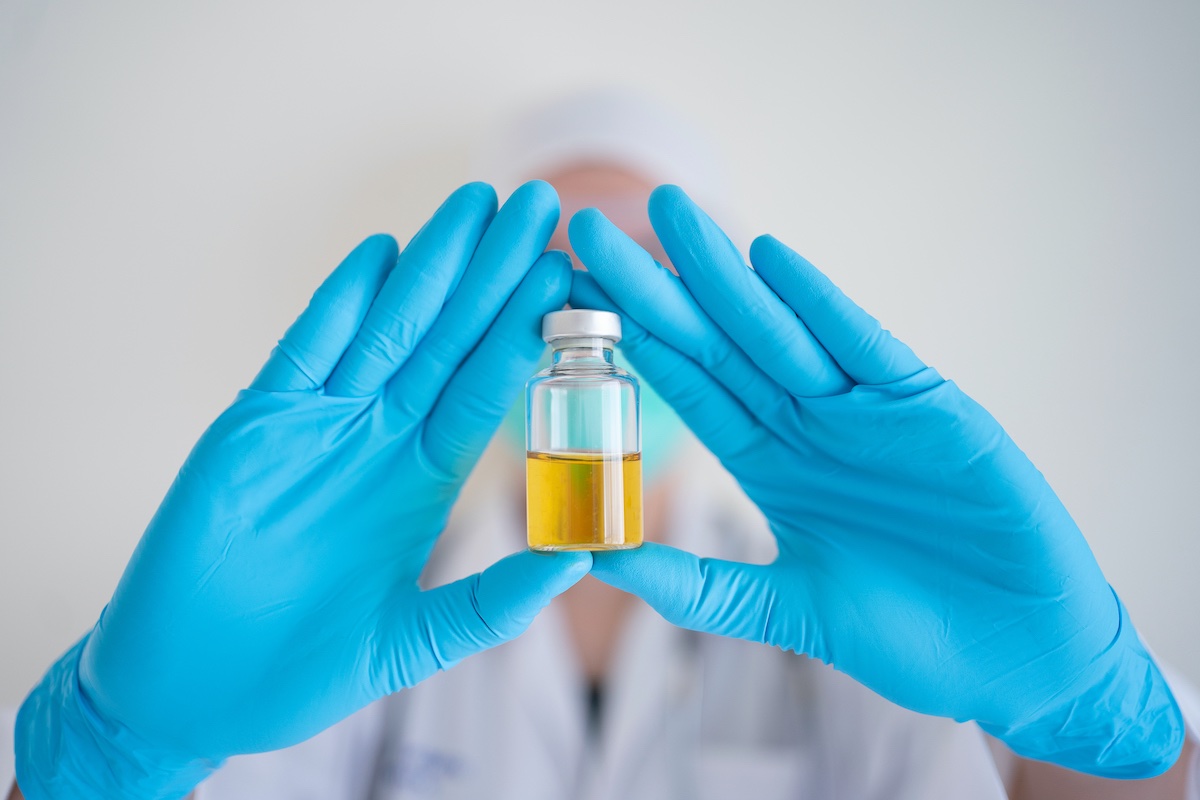 When you think of cannabis, tetrahydrocannabinol (THC) may be the first cannabinoid that comes to mind. But there are other popular cannabinoids that you should be aware of, such as cannabidiol (CBD). While much of the research on CBD is new or ongoing, it can have many health benefits. And because of these potential benefits, CBD products of all kinds have flooded the market. With so much variety available, it can be difficult for consumers to separate the great products from the not-so-great ones; and much more understand the terminology of each of them.
Cannabis extracts: what makes them different?
Cannabinoids are most abundantly produced in the trichomes, the resin glands of cannabis plants. To be used in commercial products as oils or topicals, these glands must first be concentrated and then their oils separated from vegetable waxes and other non-useful materials. There are two main categories of processes to do this (solvent or solventless) and also various levels of technological sophistication within each category, although most extractions employ elements of both, such as the use of pressure or temperature.