Growing marijuana outdoors
Growing marijuana outdoors with Philosopher Seeds
In this post we will show you how to get a good harvest outdoors with the strains we suggest from our catalogue, since the first thing to do, which is very important, is to choose marijuana seeds that adapt well to where you are located and your growing method.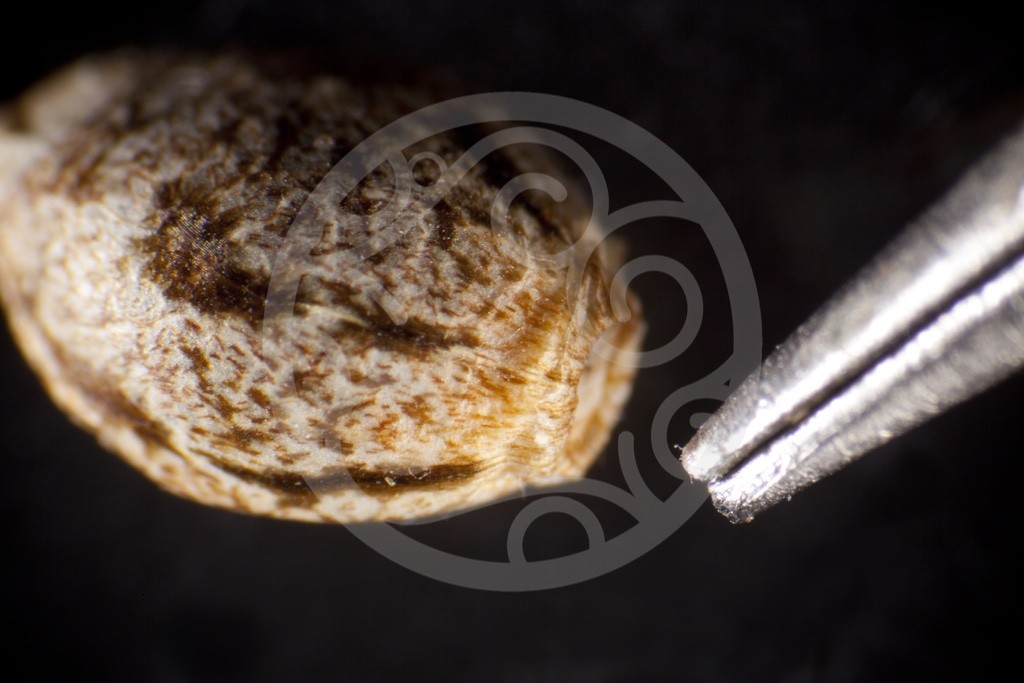 How to choose outdoor cannabis seeds?
When choosing your seeds for growing cannabis outdoors, four basic factors are taken into account: quality, yield, size and harvest earliness (or resistance to mildew). To play it safe, we recommend Early Maroc, as it has a very short flowering period and will adapt well anywhere. In fact, this strain is deemed perfect for outdoor crops as it has the four factors mentioned above.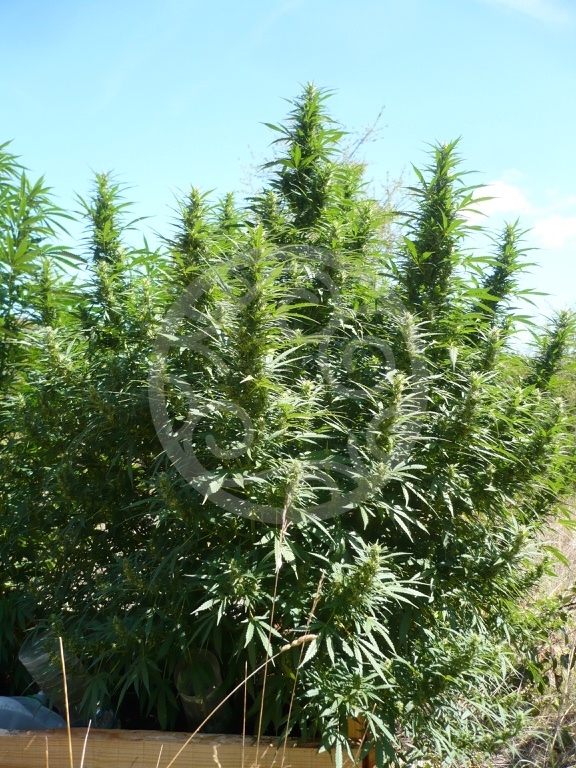 However, if it's not very wet at the end of summer, you might want to choose more productive marijuana strains, such as Guayita, Black Bomb, Fruity Jack / Jack El Frutero, Sweet Love or Easy Haze / K-13 Haze.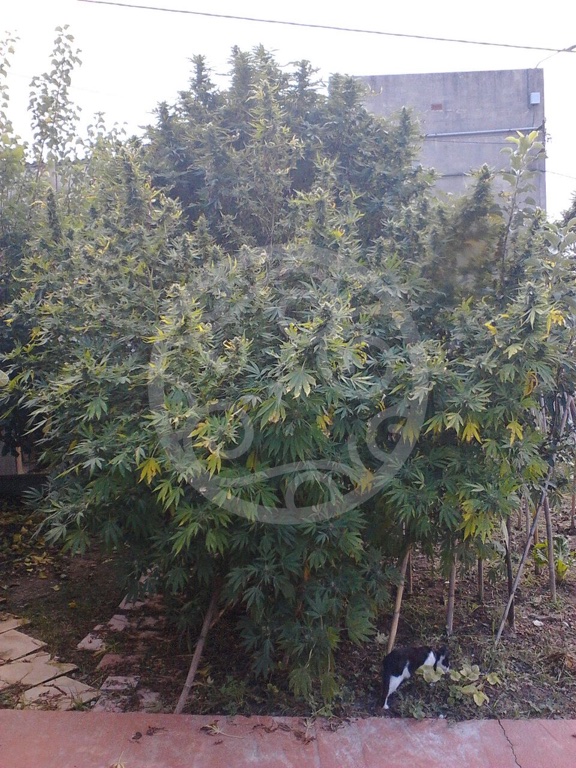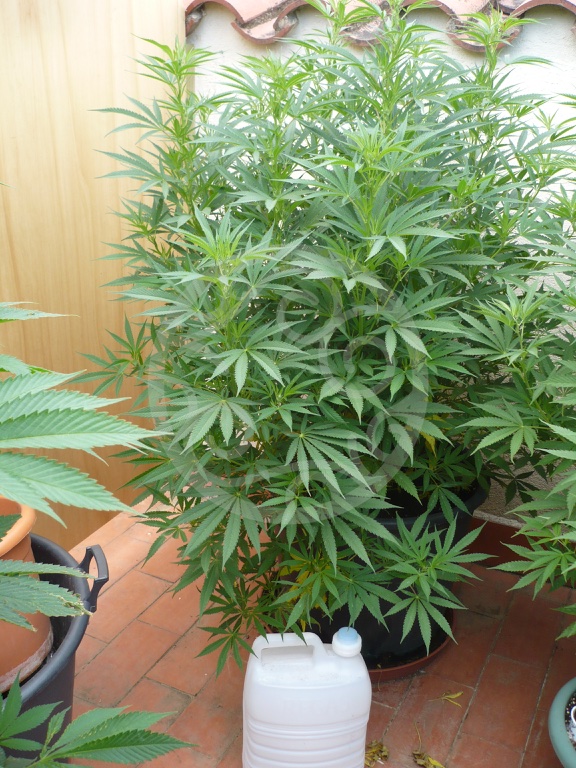 Growing autoflowering marijuana is a good alternative for outdoor crops, because you can get up to 3 harvests throughout the season. They are usually very suitable for growing on balconies or terraces due to their reasonable size. Cheesy Auto, Fraggle Skunk and White Yoda are automatic plants that grow incredibly well outdoors.
Where to grow marijuana outdoors?
The first decision to make once you have chosen the seeds, is the place where you want to grow them. To do this, you should make sure that it's a place with easy access to water, as cannabis needs plenty of water during the summer months. This tends to be the biggest problem for guerilla growing because that means growing cannabis in the woods, away from water access.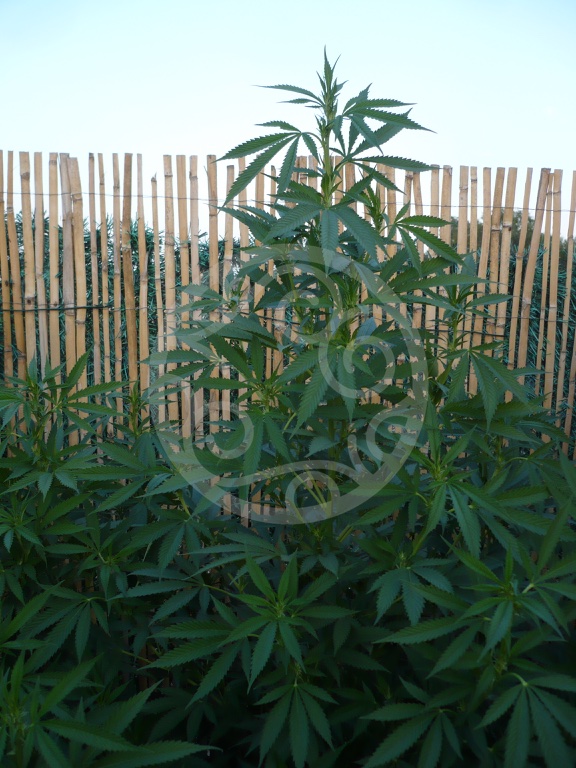 Whether it is in a pot or directly in the ground, you should find a place where plants get the most sunlight. It is essential that the plants receive at least 5-6 hours of direct sunlight in order to get a bountiful harvest; the longer the better if that is not possible.
On terraces and balconies, you should make sure that it is not too windy, although if you secure the plants and are aware of the need of water, this shouldn't be a problem.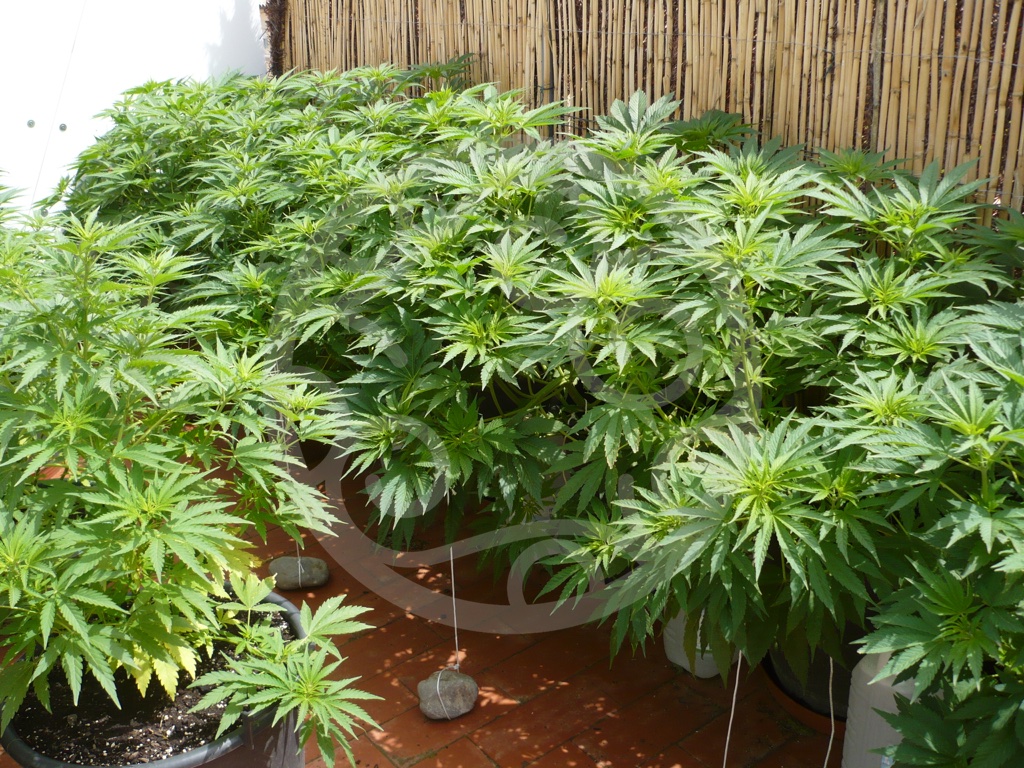 Growing directly in the ground or in pots?
Growing marijuana on terraces or balconies in pots is very common, and to do so, we recommend using pots of between 11 and 25 litres for autoflowering varieties and between 25 and 100 litres for feminized and regular cannabis seeds with a regular photoperiod. Early Maroc is an exception, and we recommend pots of between 25 and 60 litres for it.
Growing in pots has advantages and disadvantages. One advantage is their practicality; if there is any problem, such as a thief lurking or any unforeseen circumstance, pots can be moved. Pots also allow greater control when watering or fertilising the plants: we can find out how much water they need and they also allow proper drainage, so they absorb the necessary nutrients at all times and prevent the plants from excess of nitrogen at the end of flowering. If you are using pots, you should watch out for the wind so the plants aren't knocked down and their substrate doesn't get dry. In summer, you should make sure that the plants aren't dry. Many expert growers choose automatic irrigation in order to supply the big amount of water needed during the hottest months of the year. Whatever the case, in summer, always try to water the pants in the morning, if it's not too hot, and at night.
To prevent the roots from suffering when the sun reflects on the pot, try using white pots or camouflage them, so that you prevent the roots from cooking.
Growing marijuana directly in the ground and in a sheltered place is the dream of every grower. The soil usually provides the grass with a touch that you can hardly compare to growing cannabis indoors. To grow marijuana in the ground, the first thing is to find a really safe place and dig a hole of minimum 50 x 50 cm, ideally bigger. Here you should prepare the substrate as explained below.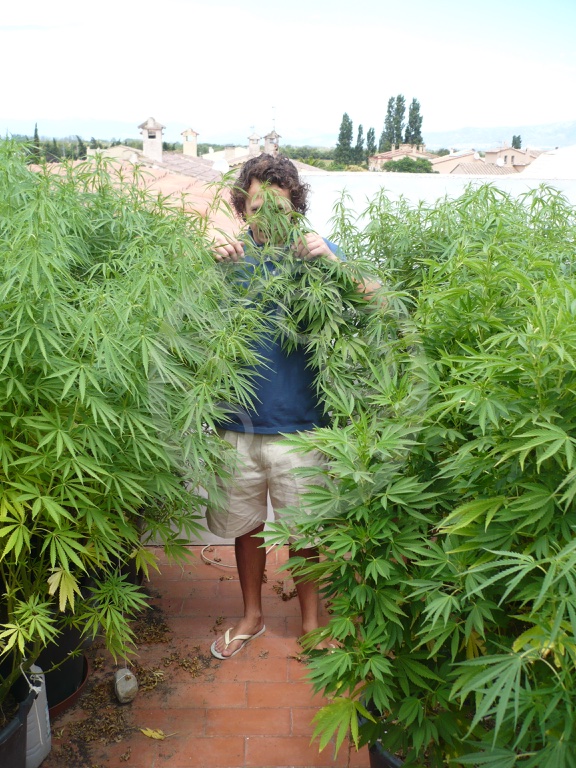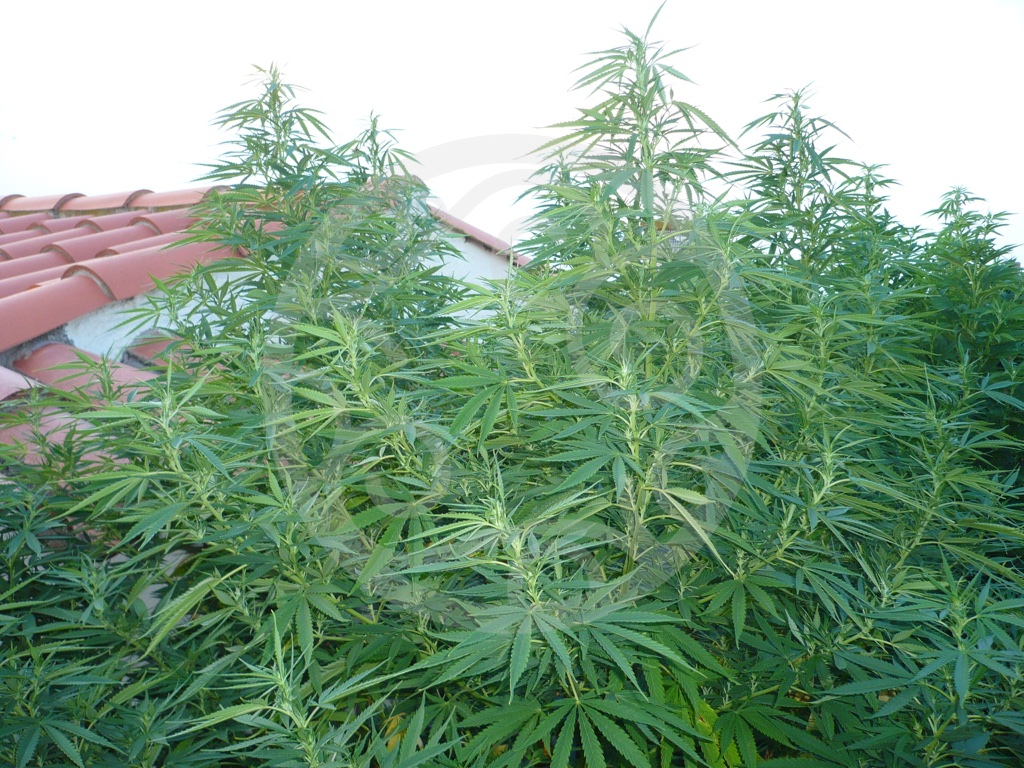 Preparation of organic substrate to grow marijuana in pots or directly in the ground:
Light Mix (already containing some of the following components)
Vermicompost
Nutrihemp (algae and ash solution)
Perlite
Coco fibre
Bat guano
Mycorrhizas
Trichodermas
The quantities of this substrate mixture may vary according to each grower. You can also add other types of nutrients such as horse manure, blood powder, horn meal, bone meal... But be careful! These types of fertilizers attract wild boars, rabbits and other animals that will love your plants if the crop is located in an open field. If this is the case, fencing or some kind of protection will be required. If you opt for animal manure, make sure that you don't use it when it's too fresh, because it's too rich in nutrients and could burn the plants.
Some growers add other elements such as coco fibre, vermiculite or volcanic clay to get a better substrate texture.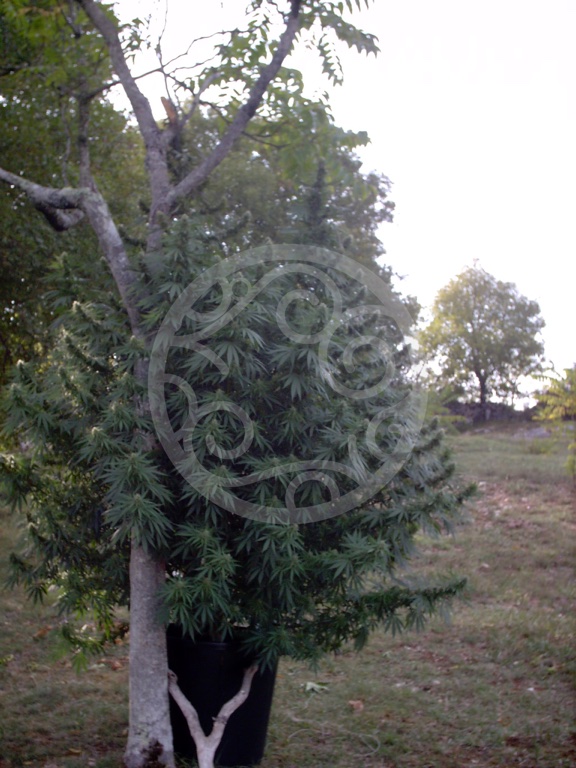 When should you germinate marijuana seeds outdoors?
Regardless of the location or hemisphere where you want to grow the plants, you should always bear in mind that no cannabis seeds germinate if it's too cold. In southern Europe, the outdoor growing period usually starts in mid-May, but it is also fine to start in June or July. The later you plant our marijuana plants, the smaller will be and the higher the risk of mildew will be at the end of cultivation.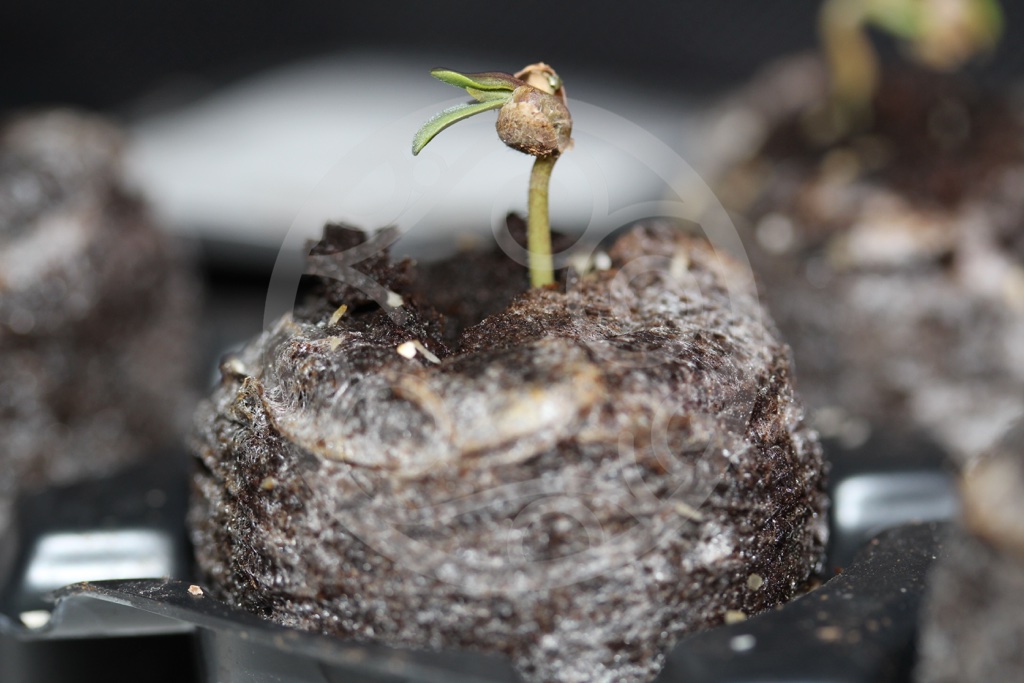 Once you are sure that freezing temperatures are over and the weather outside is warm enough, you can start the germination process. You transfer them to the pots and make sure that the seedlings are protected from insects or other animals. To do this, some growers cut a plastic bottle in half and, removing the cap, it serves as mini-greenhouse for the first phase of growth. If you use artificial light and indoor growing material during the first 3 or 4 weeks, you reduce the risk associated with bad weather and predators.
Now you only have to be patient –your effort will be rewarded with the best grass in the world: your weed.
Philosopher Seeds plants outdoors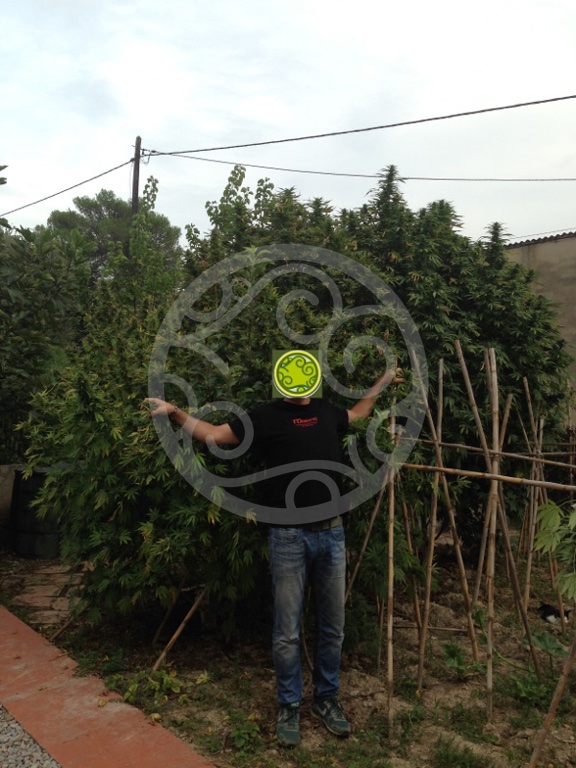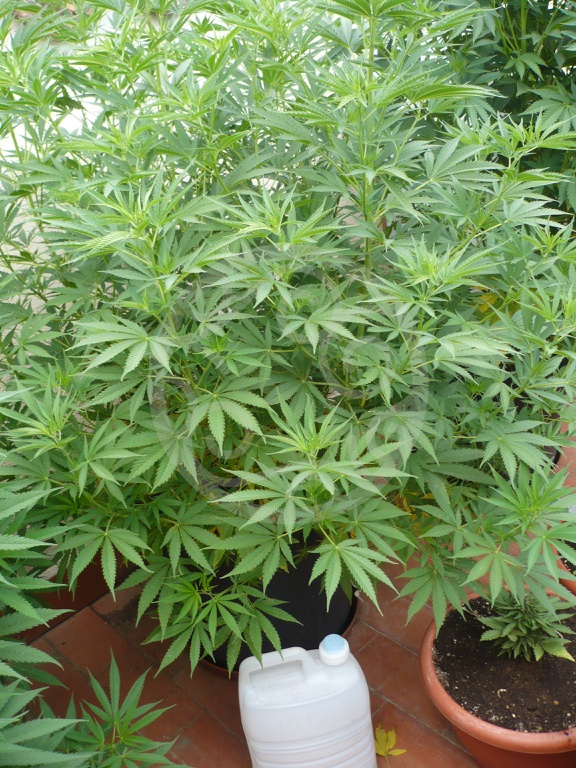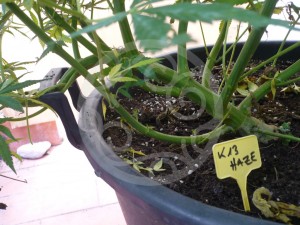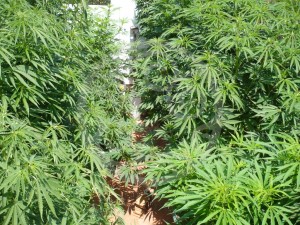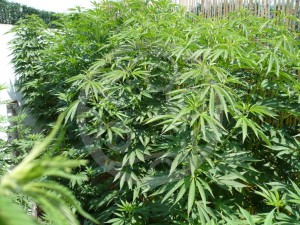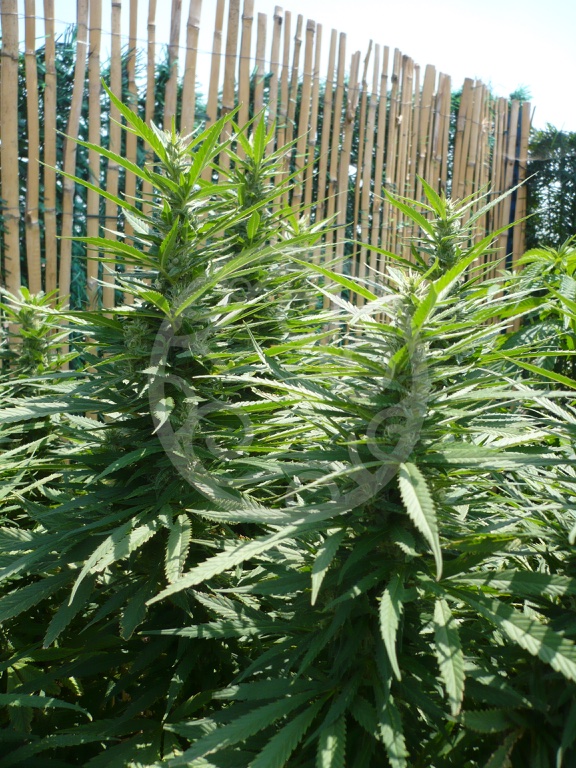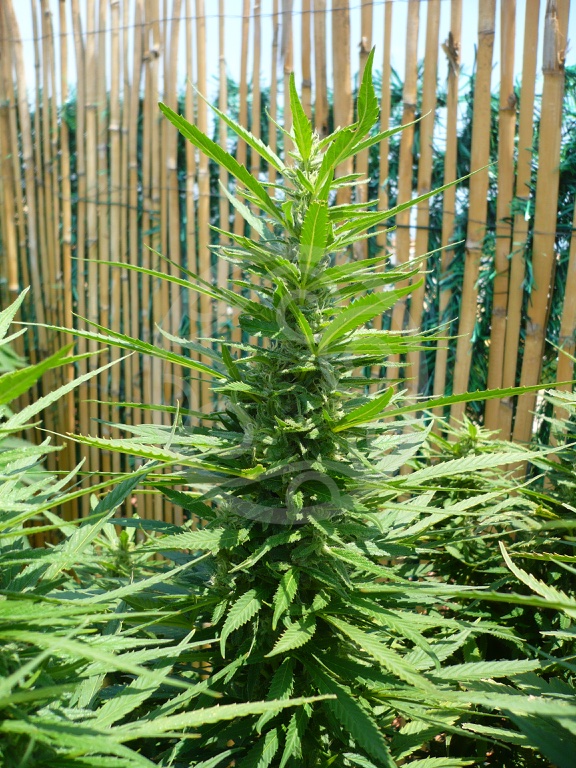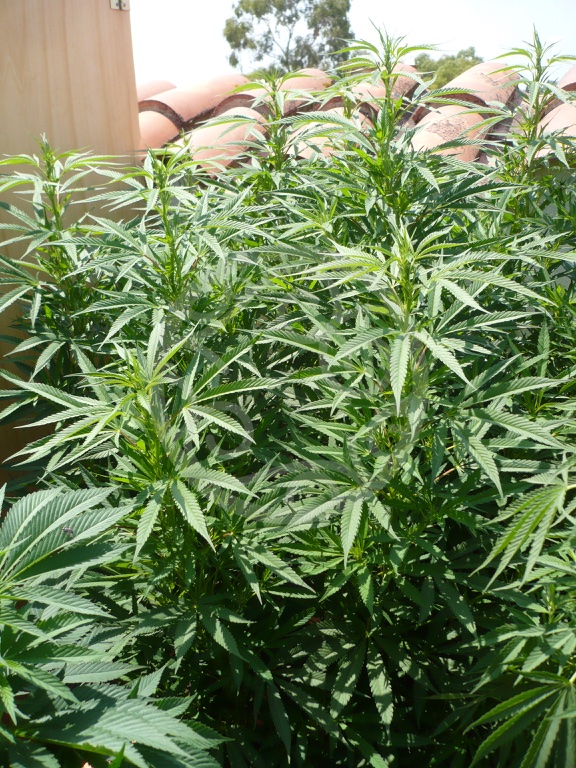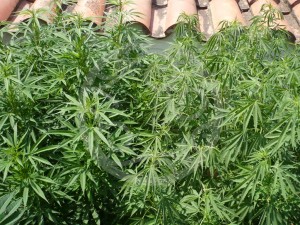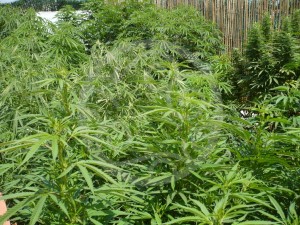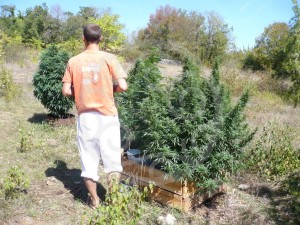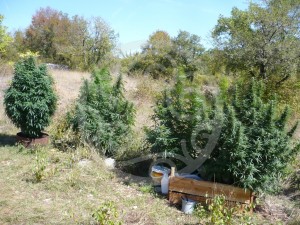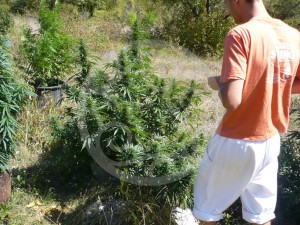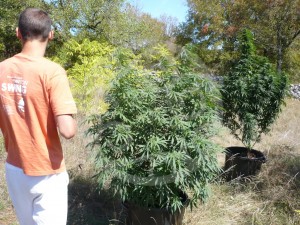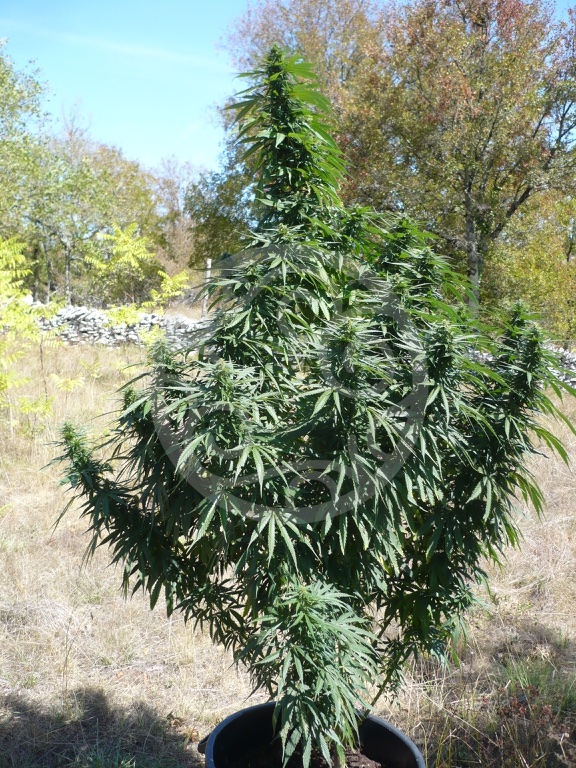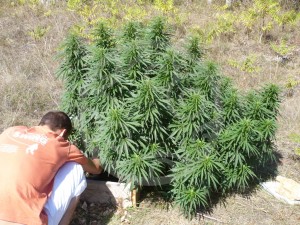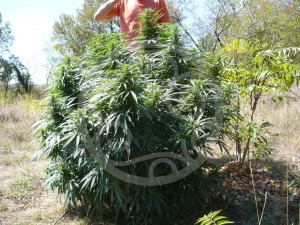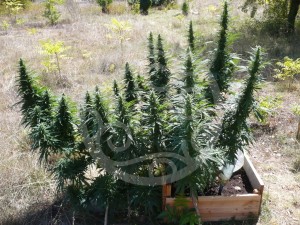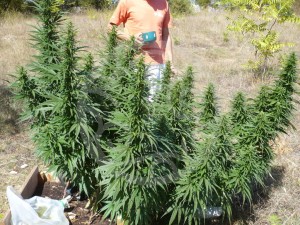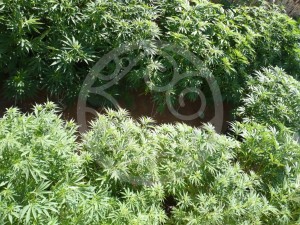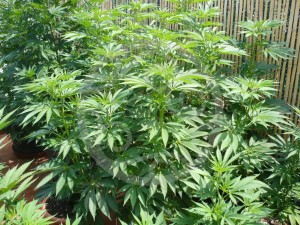 There are still many things to talk about concerning outdoor growing, so we promise you a lot of posts regarding this fascinating subject.
If you have any question, leave a comment and we will do our best to help you.